A candidate in District 10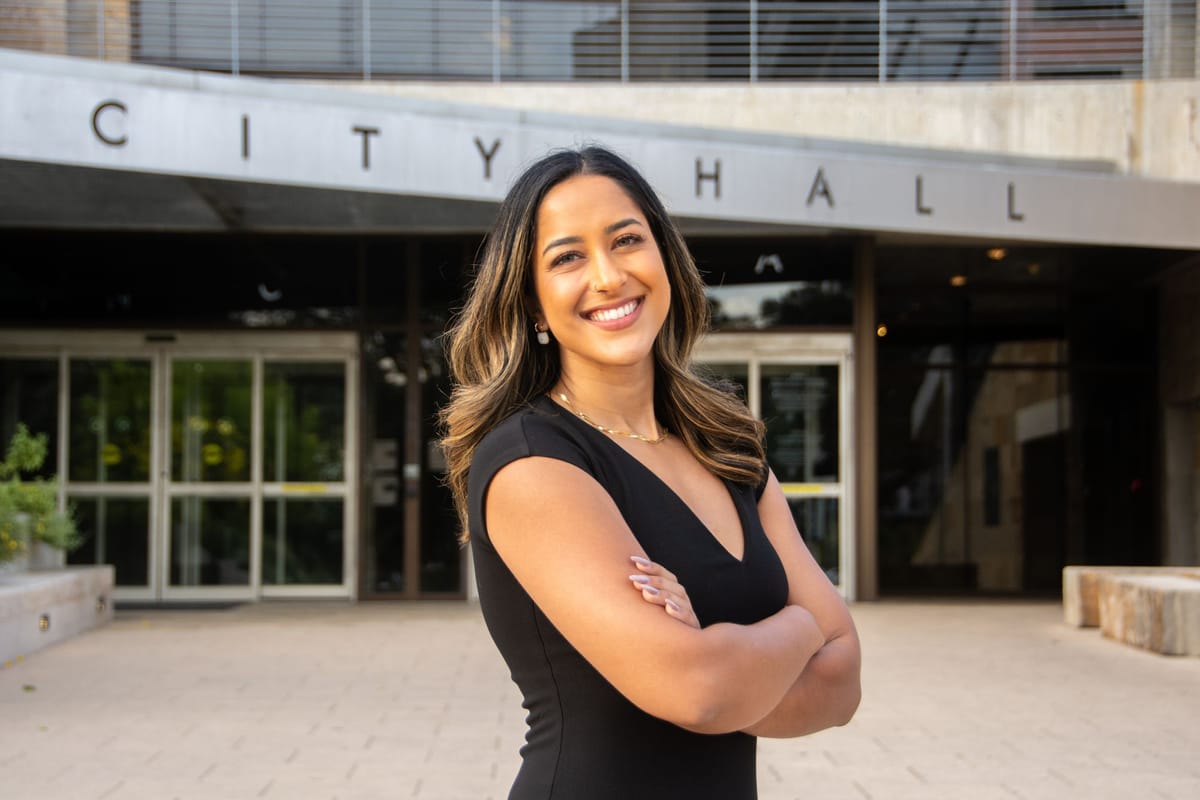 Last week I sat down with Ashika Ganguly, candidate for City Council District 10, the wealthy West Austin district currently represented by Alison Alter, who is term-limited.
Ganguly was the first candidate to file but she has since been followed by Marc Duchen, who has been active in neighborhood association politics for many years and is expected, like Alter, to be a moderate Democrat who is skeptical of zoning reform. Another likely candidate is Jennifer Virden, the hard right Republican who came in third place for mayor last year but came very close to unseating Alter in the D10 runoff in 2020.
This post is for paying subscribers only
Already have an account? Sign in.