About the Austin Politics Newsletter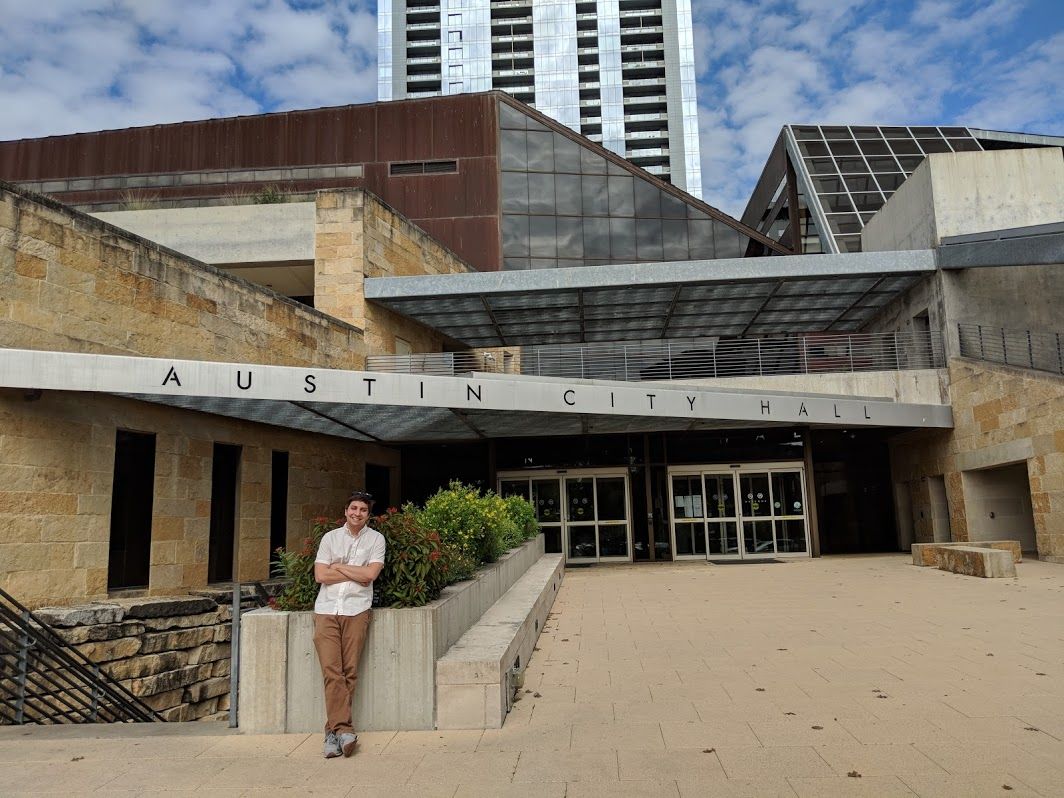 My name is Jack Craver. I live in South Austin with my wife, daughter and two cats.
I started the Austin Politics Newsletter in 2019 to help people understand the big political decisions shaping the future of America's fastest growing city. My goal is to give you a much better grasp of city politics than you'll get from an increasingly gutted local press.
The newsletter is funded entirely by subscriptions. I don't solicit or accept donations. As a result, besides my wife, there is not a single person or entity who I can't afford to offend.
The newsletter comes four times a week (Mon-Thurs). You can subscribe here.