A compatibility waiver
A good idea to create a lot more housing.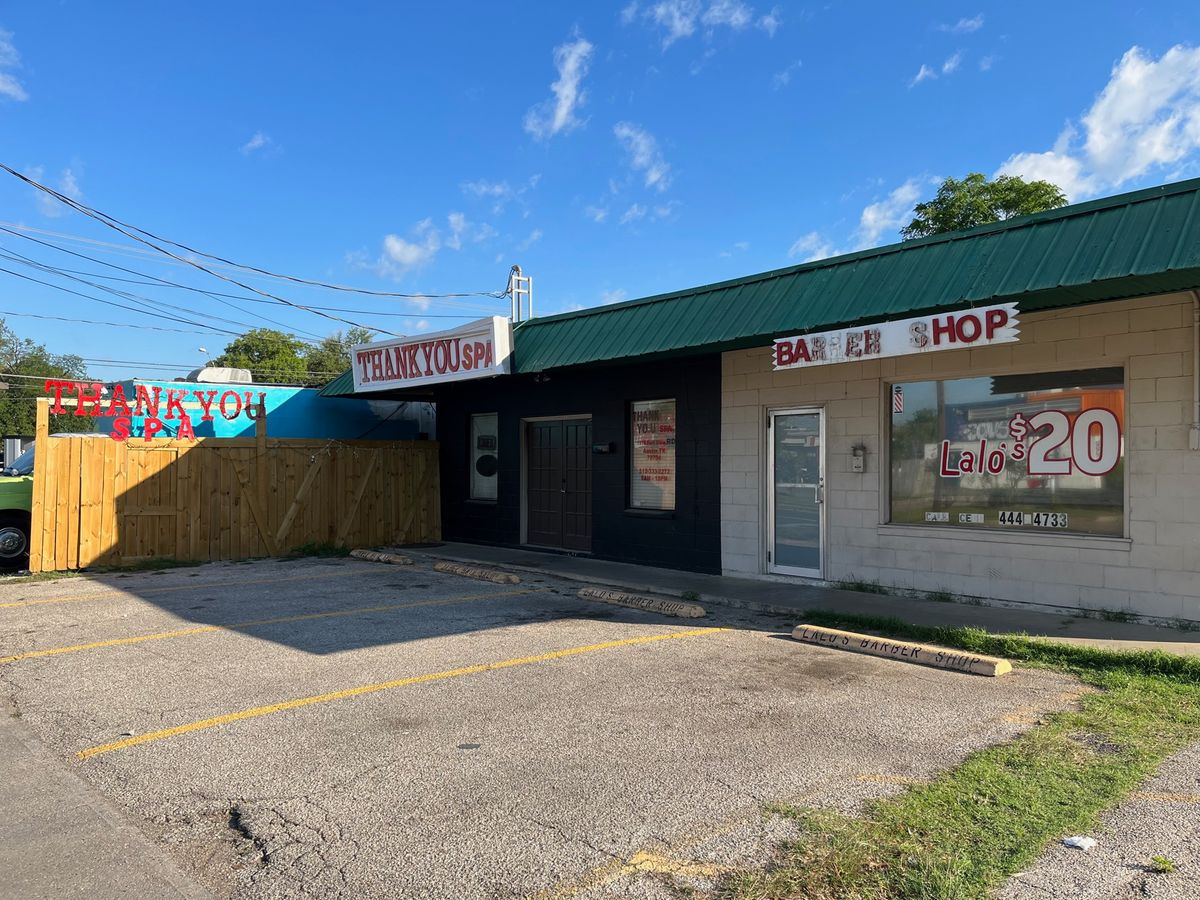 It was getting a little late yesterday, so I figured I'd delay publication until today. As you may know, I typically don't publish on Fridays.
BTW, if you're one of a number of people  who have scored a complimentary subscription to APN over the years, just know that you're welcome to become a paying subscriber at anytime! I will not be insulted by your rejection of my generosity.
Two good ideas on housing
The Planning Commission took an important step Tuesday towards addressing two persistent obstacles to housing progress.
The commission adopted two resolutions proposed by Greg Anderson, one of Austin's most prominent, persistent and polarizing voices for reform.
Compatibility: The first resolution proposes establishing a waiver for compatibility setbacks. Compatibility standards limit the height of a development if it's within a certain distance of a single-family zoned property. Although Council approved reforms last year that reduced the impact of compatibility on the city's largest corridors, our regulations are still far more overbearing than those of other large cities and remain a major barrier to the construction of much-needed housing. Schools –– schools!! –– still trigger height restrictions that reduce the amount of housing that can be built nearby. So do cemeteries.
During the debate over compatibility reforms last year, CM Chito Vela proposed allowing the Planning Commission or City Council to simply waive compatibility, much as they are allowed to approve all kinds of other zoning changes. His idea was even supported by the typically preservation-minded Leslie Pool, but then-Mayor Steve Adler thwarted the idea, apparently worried that it was too big of a change to include in a package of reforms that he wanted to earn near-unanimous approval.
Town Zoning: The second resolution aims to address a recent phenomenon: developers asking for "industrial" zoning because the existing multifamily residential categories don't allow them to build high enough.
This post is for paying subscribers only
Already have an account? Sign in.