What's really wrong with Cronk's cop contract
It does not offer oversight or fiscal stability.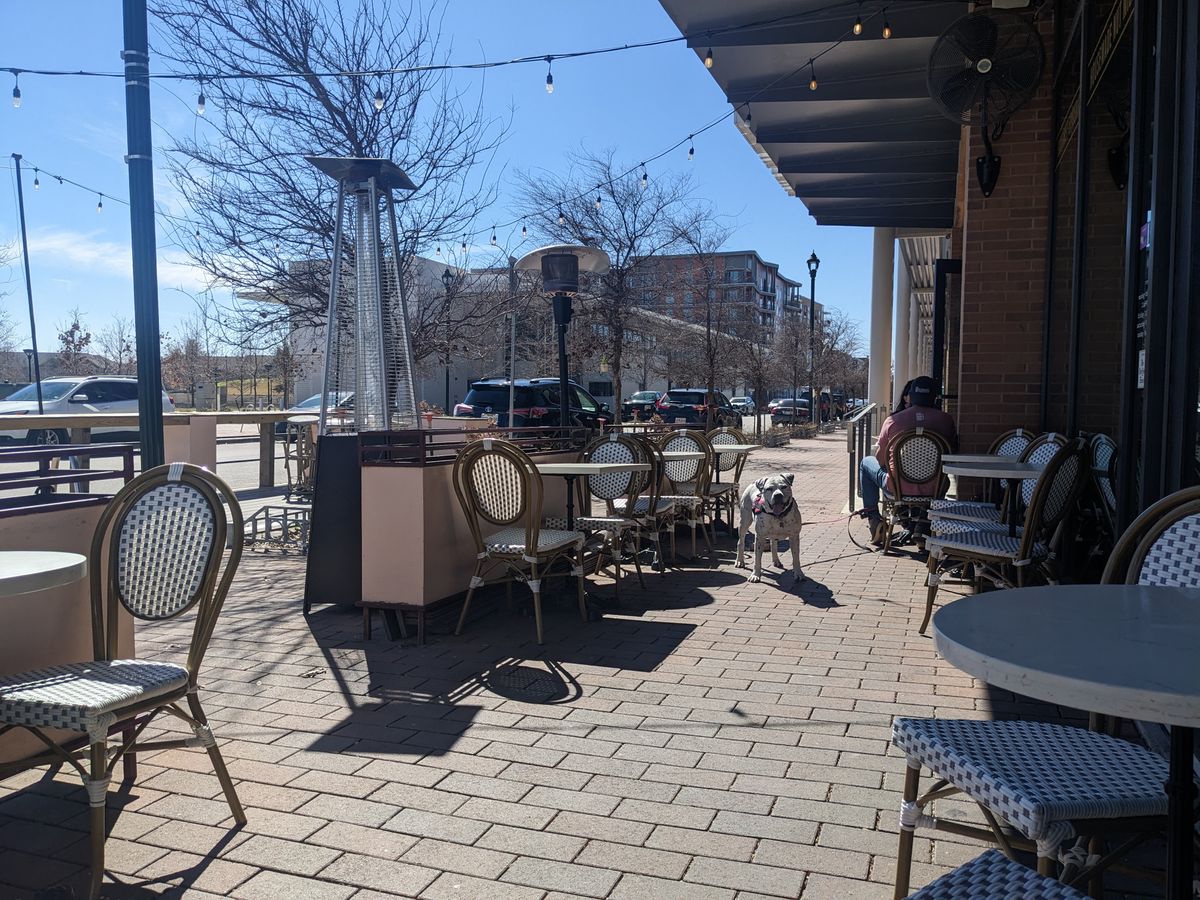 If you were forwarded this newsletter by a friend, you can sign up to receive it everyday by visiting AustinPolitics.net.
Quick hits
I-35 faces pushback: Glad to see Luz Moreno-Lozano of the Statesman offer some front page coverage to the pushback against the I-35 expansion. It profiles some of the neighbors and businesses that will be impacted or displaced by this entirely unnecessary project. There are two additional things I hope to see in future Statesman coverage. First, the near certainty that the project will not reduce congestion –– for the same reason that other highway expansions don't reduce congestion: induced demand. Second, the tremendous lost opportunity for economic development & tax generation due to the massive amounts of prime real estate that will be converted to more highway lanes.
Poll shows mixed opinions on parking requirements, compatibility: The Austin Monitor releases another part of its poll on city issues. This one shows Austinites almost evenly divided on whether parking requirements should be eliminated and shows a plurality of respondents favor maintaining the city's restrictive compatibility standards.
I'll take this poll with a huge grain of salt because frankly I know these are policies that most people don't understand or care much about. Nevertheless, I'm impressed so many people (42%) said they support eliminating parking requirements because people often mistakenly believe that eliminating parking requirements means that ALL PARKING ENDS TOMORROW!
On compatibility...dude, no one knows what the fuck compatibility is. If I were an elected official, I wouldn't put much stock in the fact that 48% say, "Austin should keep all current compatibility standards in place to preserve the character, look and feel of neighborhoods" because many of them probably thought they were being asked whether we should allow skyscrapers next-door to their house. I think a more useful question would be, "how do you feel about 5-6 story buildings on busy streets?" I can tell you, most people I've talked to in my neighborhood do not object to dense redevelopment on Menchaca, S. 1st and Ben White. Maybe the people who live right next-door to these corridors would, but they're the minority. Here's how I'd frame it as a politician: "Would you prefer one-story tire shops or multi-story apartment buildings with ground-floor retail and restaurants?"
One predictable result: there is a sharp generational divide. The majority of those under 35 support relaxing compatibility, compared to only 17% over 65. Dems (47%) were also much more likely to support than Republicans (15%).
What's really wrong with the proposed police contract?
Like I said yesterday, City Council has a tough decision to make tomorrow on the police contract.
Cronk's argument: Soon-to-be-fired City Manager Spencer Cronk argues the contract his subordinates negotiated is the best the city can hope for. He argues that it bolsters oversight, improves officer retention and recruitment, and, last but not least, is fiscally responsible.
Cronk argues that those pushing instead for a short-term contract extension with the hope of enshrining greater police oversight into law via a May referendum are unlikely to get what they want because many of the referendum's provisions will still have to be agreed to by the police union. Cronk also argues that the large (but undefined) one-year pay increase floated by Mayor Kirk Watson in hopes of getting the cops to agree to a short-term contract will put the city on a dangerous fiscal path.
Does Cronk's contract actually improve oversight?
Meh. The consensus from those who actually believe in and advocate for police oversight and accountability is that the proposed contract is not a meaningful improvement or even a step backwards.  
This post is for paying subscribers only
Already have an account? Sign in.