A look at potential rail scenarios for Project Connect
A leaked draft of 5 different route configurations.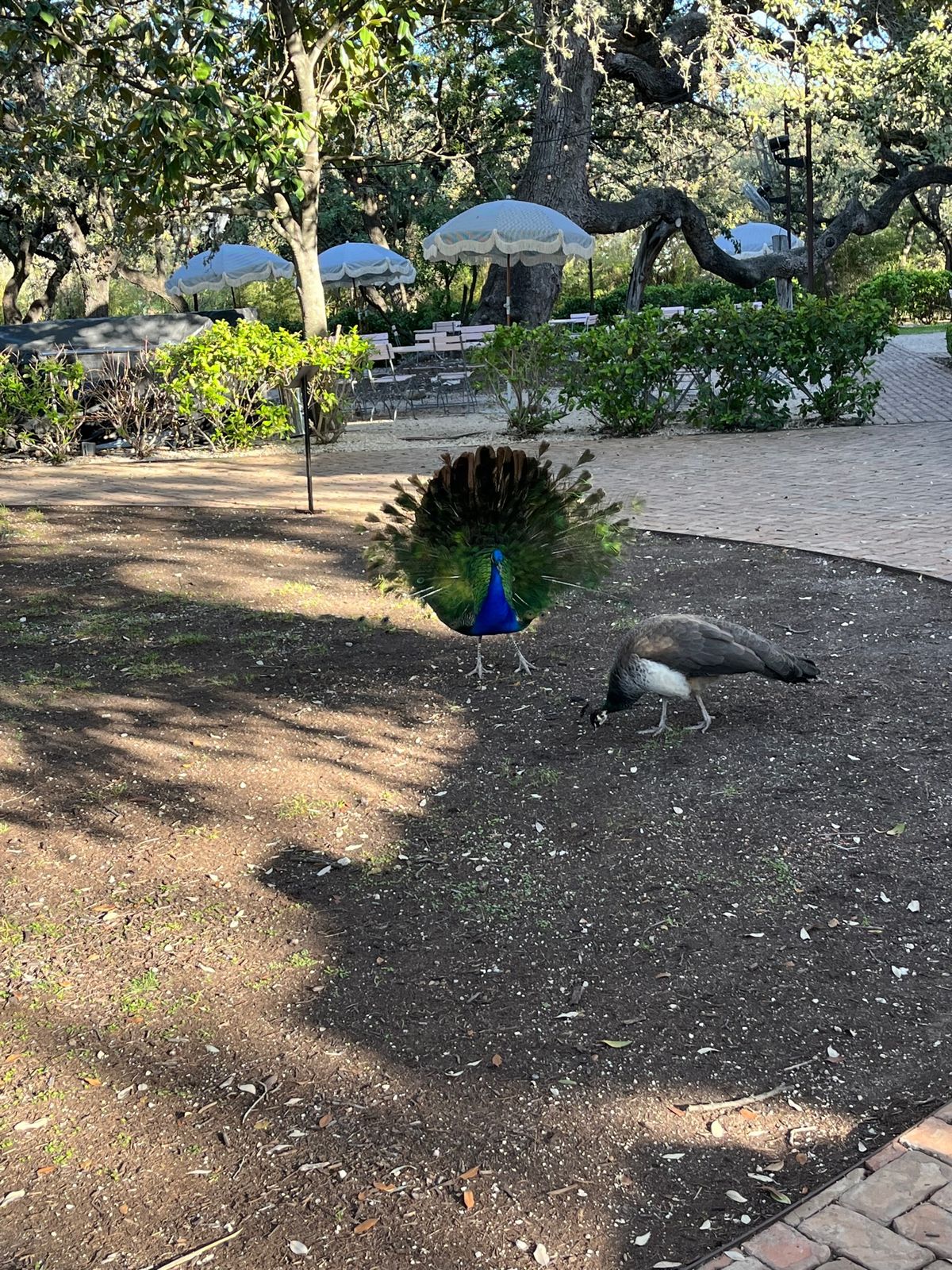 A few days ago I was leaked an internal document from the Austin Transit Partnership that shows five different scenarios for the first phase of the Project Connect light rail routes.
Trusted sources at ATP confirm that the route iterations have changed a number of times in recent months and may very well change again before the public unveiling.
ATP executive director Greg Canally provided the following statement:
"Austin Transit Partnership has been working diligently since last summer to develop updated Austin Light Rail options that will fulfill the will of the voters by meeting the community's needs and staying within budget. Part of that work is ensuring we are transparent and keeping our partners informed of ongoing work throughout the process, including through ever-changing and working documents. "ATP continues to evolve and work on the options that will be presented on March 21 at the community engagement kick-off open house. After the options are presented, community feedback will be critical over the next several weeks in order to finalize a light rail implementation plan that will connect people to the destinations, jobs and services that they need and want to visit."
The maps, which have been circulating in City Hall and transit circles, have already made plenty of rail supporters anxious for a variety of reasons.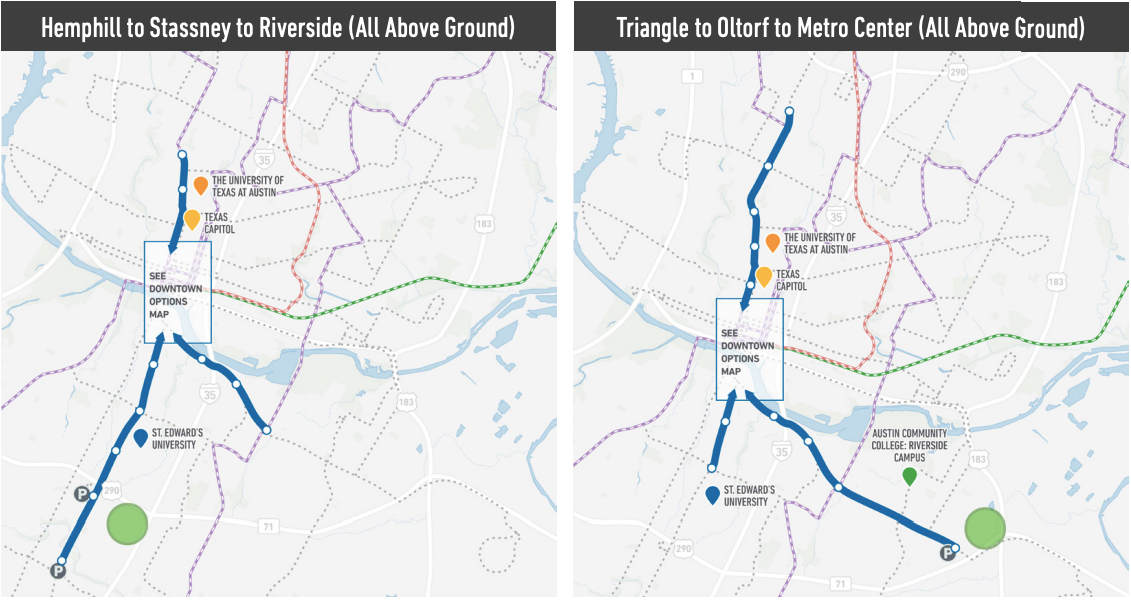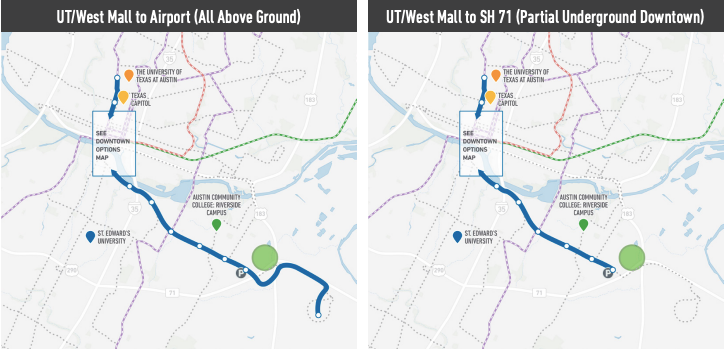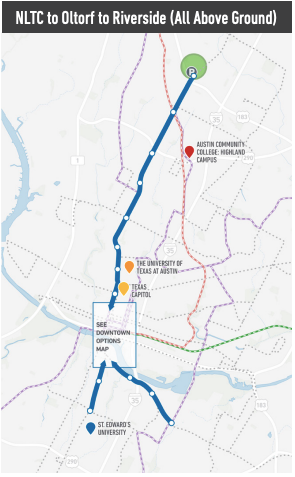 The big green dots indicate the proposed location of the storage and maintenance facility for the train cars. That's a very important point (see below).
All of these options are significantly different from the configuration initially presented to the public in 2020. The map below is kind of messy, but the Orange and Blue Lines below were the original rail vision, stretching as far north as the N. Lamar Transit Center, as far south as Stassney, and as far east as the airport.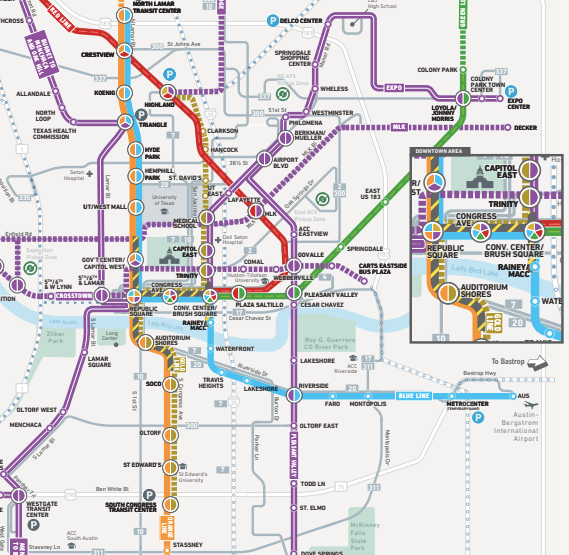 It has been clear ever since ATP released the updated cost estimates a year ago that the initial investment would be pared back to accommodate big increases in the cost of land, labor and materials. However, there are a wide range of views on what should be cut.
This post is for paying subscribers only
Already have an account? Sign in.