Unpardonable cowardice
Abbott puts Fox News in charge of our justice system.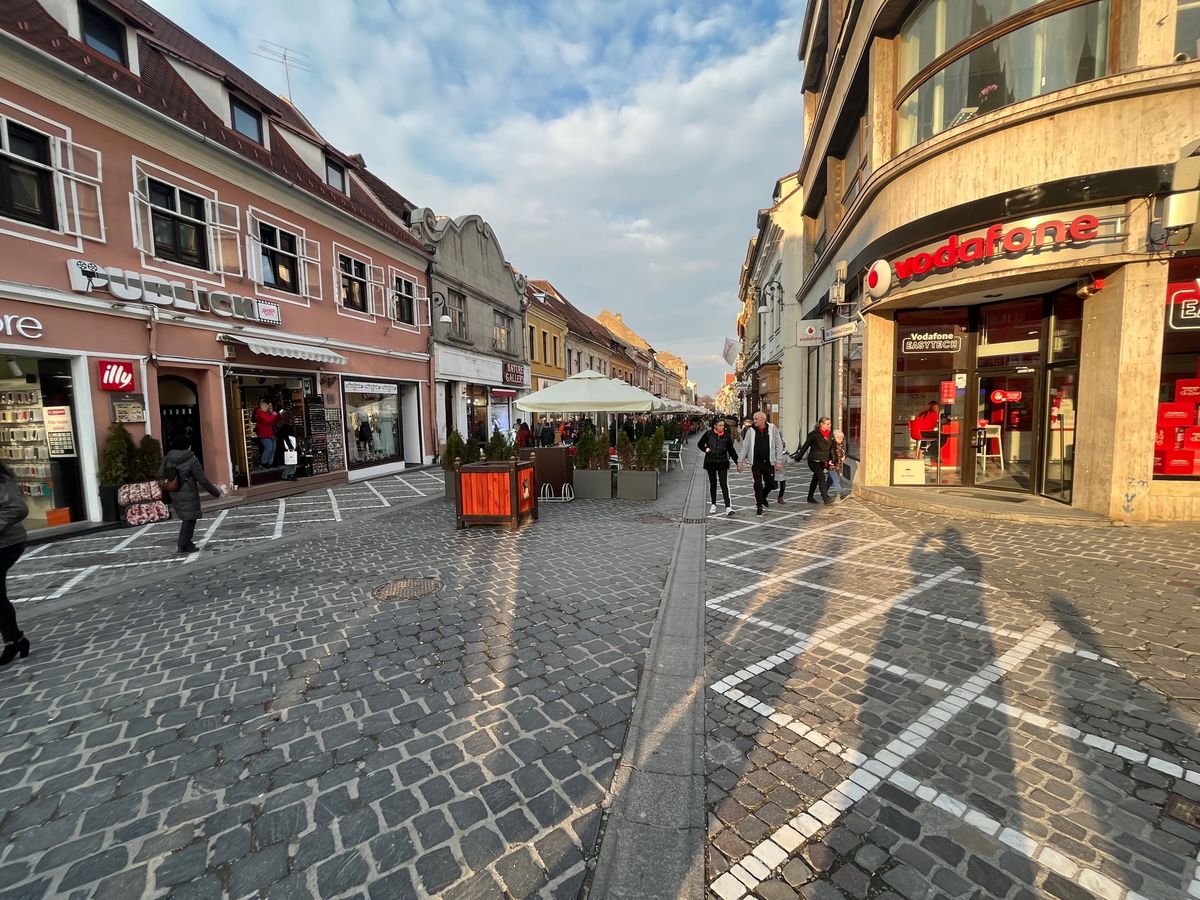 Correction: Yesterday I relayed a claim reported in the Austin Monitor that I have since learned is incorrect. The certification West Downtown on the National Historic Register will not prevent the demolition or redevelopment of properties in the district. The only way buildings can be protected from demolition is through local historic zoning.
A pardon without precedent: Last week a Travis County jury voted unanimously to convict Daniel Perry of murder for fatally shooting Garrett Foster at a Black Lives Matter demonstration on Congress Ave in the summer 2020.
The case in at least some respects turns the typical assumptions about criminal justice in Travis County on their head. Usually we hear from the "law and order" crowd that the police are trying their best to combat crime but the leftist district attorney won't prosecute the criminals they're arresting. But in this case, Perry shot a guy dead, turned himself into the cops but was released shortly thereafter, the police having apparently bought his self-defense claim. Then the district attorney's office presented the evidence to a grand jury, which indicted Perry for murder. And of course last week a jury rejected Perry's claims of self-defense by finding him guilty of homicide.
Greg Abbott, whose loyalty to the whims of Fox News hosts is the one constant of his political career, promptly announced plans to pardon Perry.
I can't think of any precedent for a governor or president announcing a pardon (or a planned pardon) immediately following a conviction. It's ironic that Abbott, a former state Supreme Court justice and hardly anyone's idea of a revolutionary, is the one shattering legal norms. Then again, if we've learned anything in the Trump era, it's that it's not just the madman who shatters norms; it's his many thousands of meek accomplices who submit to the madness out of intellectual and political cowardice.
This post is for paying subscribers only
Already have an account? Sign in.