Actually, who did call the troopers?
Did Watson ask for state troopers –– or merely accept them?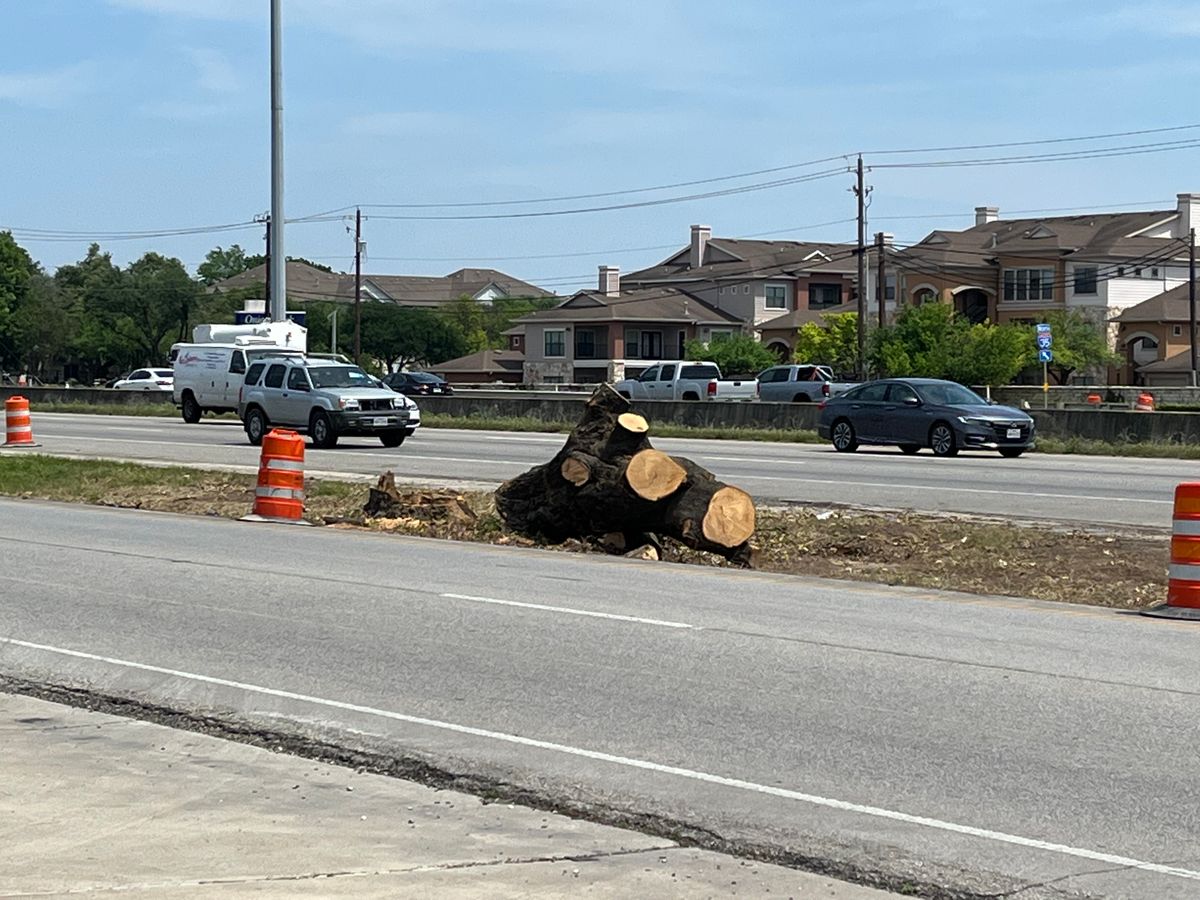 Who called who(m)? The assistance that the Texas Department of Public Safety is now offering the Austin Police Department was initially framed as Mayor Kirk Watson's idea. But was it?  
In the week since the announcement, those with knowledge of the deal point to a series of events two weeks ago, beginning with a tweet from Sen. Drew Springer, a Republican who represents Collin and Denton counties, about a horrific crime committed against a constituent visiting Austin:
Springer then endorsed the idea of turning at least part of the capital city into a state-run district.
This apparently caught the attention of Gov. Greg Abbott and Lt. Gov. Dan Patrick.
It's not entirely clear to me who called who exactly, but what is clear is that Watson recognized the DPS collaboration as a way to potentially prevent a much greater state intrusion into city affairs. And of course free cops are hard to turn down when we have a cop shortage.  
This post is for paying subscribers only
Already have an account? Sign in.