Fact-checking Kirk Watson's Tribune interview
Setting the record straight.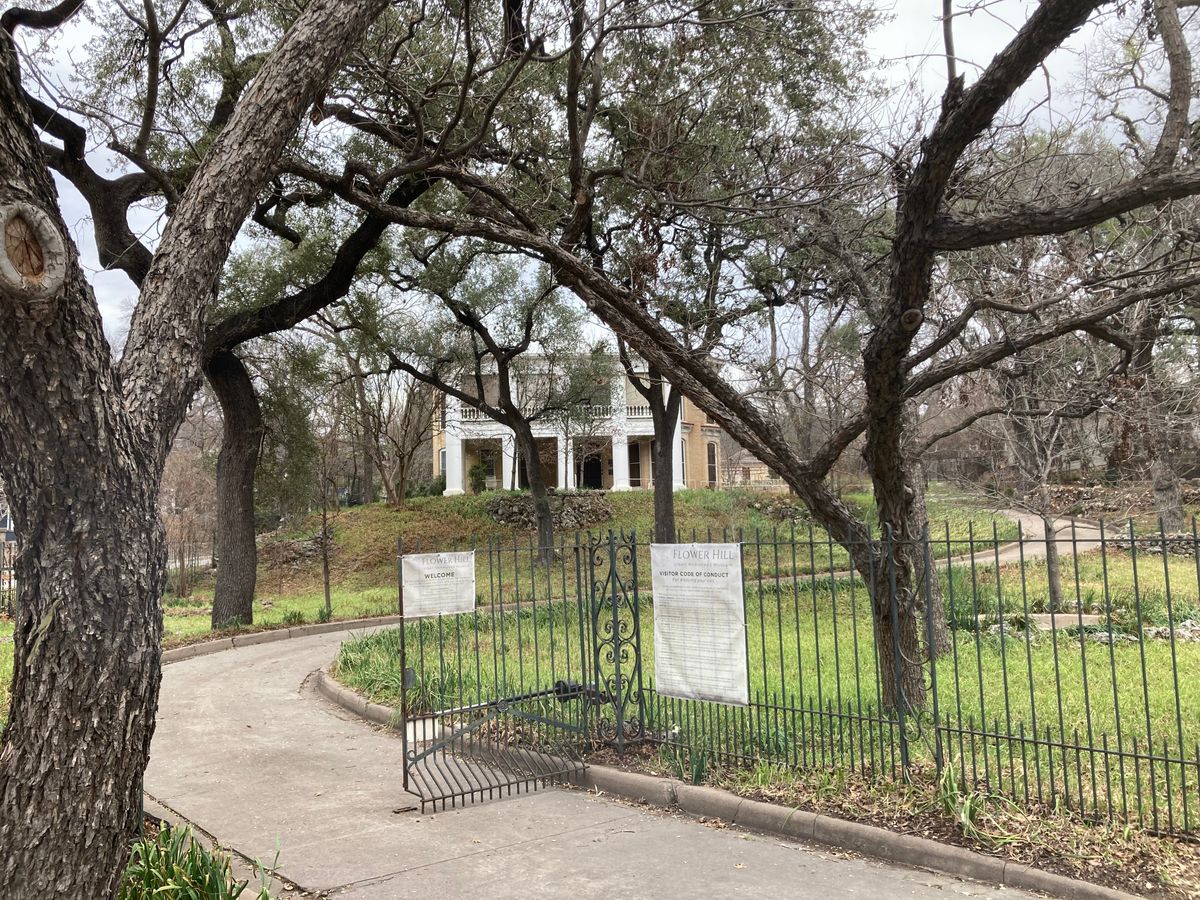 Quick hits
The next phase of the Waterloo Greenway: The next phase is "the Confluence," where Waller Creek meets Lady Bird Lake. For $75-80M we'll get creek restoration, 1,500 new trees, 200,000 new plants (!), trails and bridges. Jay-Reese Contractors wins the contract and plans to begin construction this spring. You can read more about the Confluence and the other phases of the project at the Waterloo Greenway website.
U.S. climate strategy neglects transit: A good article in Bloomberg about the over-emphasis on electric vehicles in the Biden administration's climate policies. Transit did get a big injection of money in the bipartisan infrastructure bill passed in 2021, but it's nowhere near the paradigm shift we need. Since WWII, about 80% of federal transportation dollars have been directed to highways and car infrastructure. That isn't really changing.  
You chase 'em cuz you love 'em: Adam Loewy, a local personal injury attorney and Elon-verified Twitter nuisance, is the proud sponsor of the Austin EMS Association's 2023 calendar. "I am a big fan of ambulances and the people who work in them," he explains. Loewy was also coincidentally a big backer of Prop A, the reckless police staffing initiative that would have forced cuts to other core city services and was opposed by the EMS and fire unions. All water under the bridge now, I suppose. The point is: whatever you're doing, if you need money, Loewy will help you out. Just be prepared to become his latest billboard.
The hits and misses from Watson's Trib interview
Kirk Watson sat down with Texas Tribune editor-in-chief Sewell Chan yesterday to discuss his plans as mayor. You can watch the whole thing here.
I didn't disagree with a lot of what he said, but one recurring theme was Watson saying that the city needs to start doing something that it is in fact already doing. I suppose that's to be expected from a politician.
Homelessness: Asked what his plan was for addressing homelessness, the mayor said he wanted to start by addressing "what hasn't happened."
"I think we've been given too much of an all or nothing choice," he said, which he explained thus:
"On the one hand camp anywhere you want to camp, anytime of day, with no responsibility. On the other hand it's permanent supportive housing that someday we're going to have. So camp until we have a place for you to live someday down the road."
"And what I think we're missing is a continuum of things that could happen along the way that would get people closer to services and maybe even be preventative so that you're preventing homelessness. And then you have people where you can get services. And then have ability to have a backdoor that moves you into permanent supportive housing. And we have not done that."
Actually, we have. That's what the HEAL initiative, which Council adopted two years ago, is all about. The city targets encampments for cleanup and offers the people rooms at two motels that have been converted into "bridge" shelters. Here is a list of encampments that have been cleared since.
This post is for paying subscribers only
Already have an account? Sign in.