Finally: A big, tall project on S. Congress
Modest reforms worked at least somewhere. But there's more to do!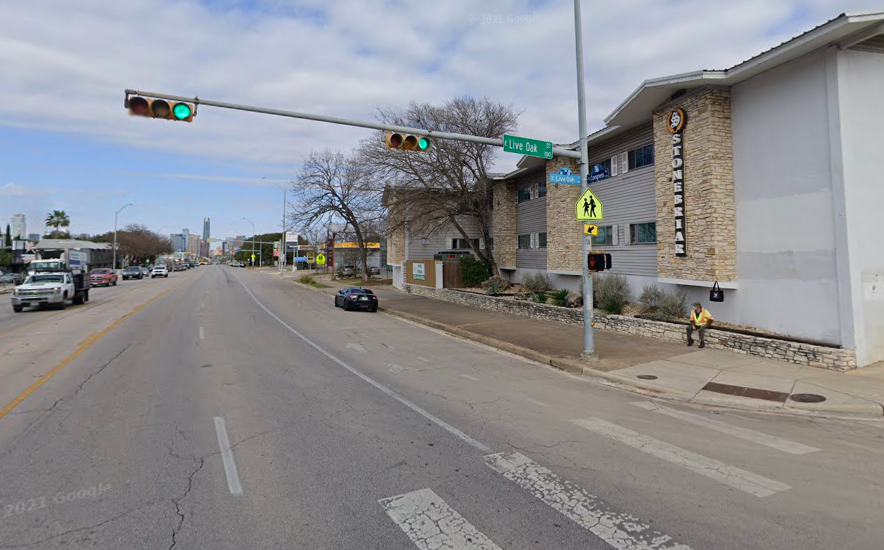 I am delighted to report that the modest compatibility reforms that City Council approved last year can likely already take credit for hundreds of new housing units.
This morning I spoke with William Sayers, vice president of Intracorp, which is developing a 3-acre site at S. Congress & E. Live Oak St. The project will take part in the newly-established VMU2 density bonus, which offers up to 30 feet of additional height to developments that provide even more affordable housing that is required under the traditional VMU program.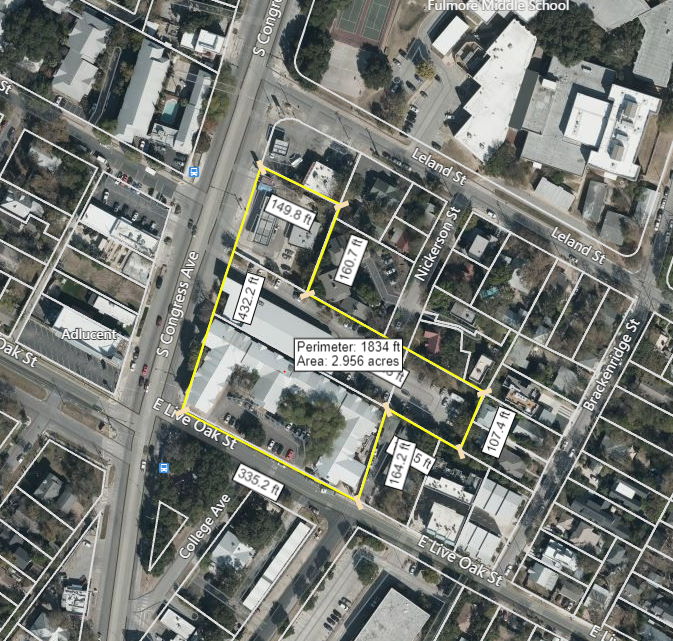 Intracorp hasn't decided whether the multifamily development will be for-sale or rental yet. It will either be 280 condos or 320 rental units, says Sayers. In addition, the back of the property will have five townhomes. Why? Because that part of the property is subject to height limits because it's within 100 feet of single-family homes.
This post is for paying subscribers only
Already have an account? Sign in.