Flo down
And Cap Metro ridership hits new post-Covid high.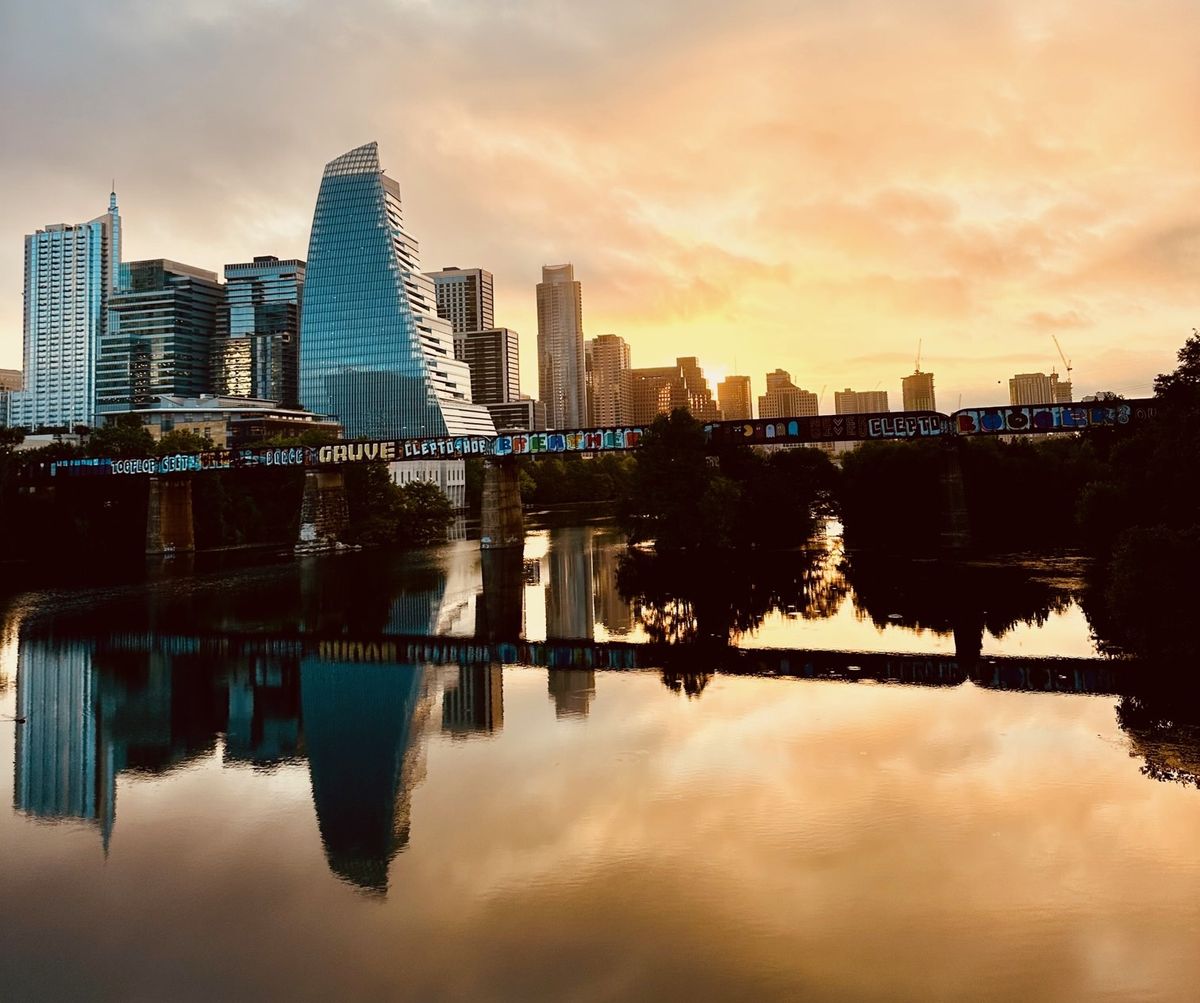 Please tell your friends to sign up for the Austin Politics Newsletter!
As I write Flo, the Pecan Tree that has for 120 years leaned over Barton Springs, is being dismembered.
Last night there was a celebration of its ––excuse me, her –– life. Based on Luz's tweets, it appears that Save Our Springs leader Bill Bunch and at least one other person showed up to protest the execution, which the Parks Department insists is necessary to prevent the diseased tree from falling on passers-by.
This post is for paying subscribers only
Already have an account? Sign in.