Garza's police oversight defense
The kids would call it "gaslighting"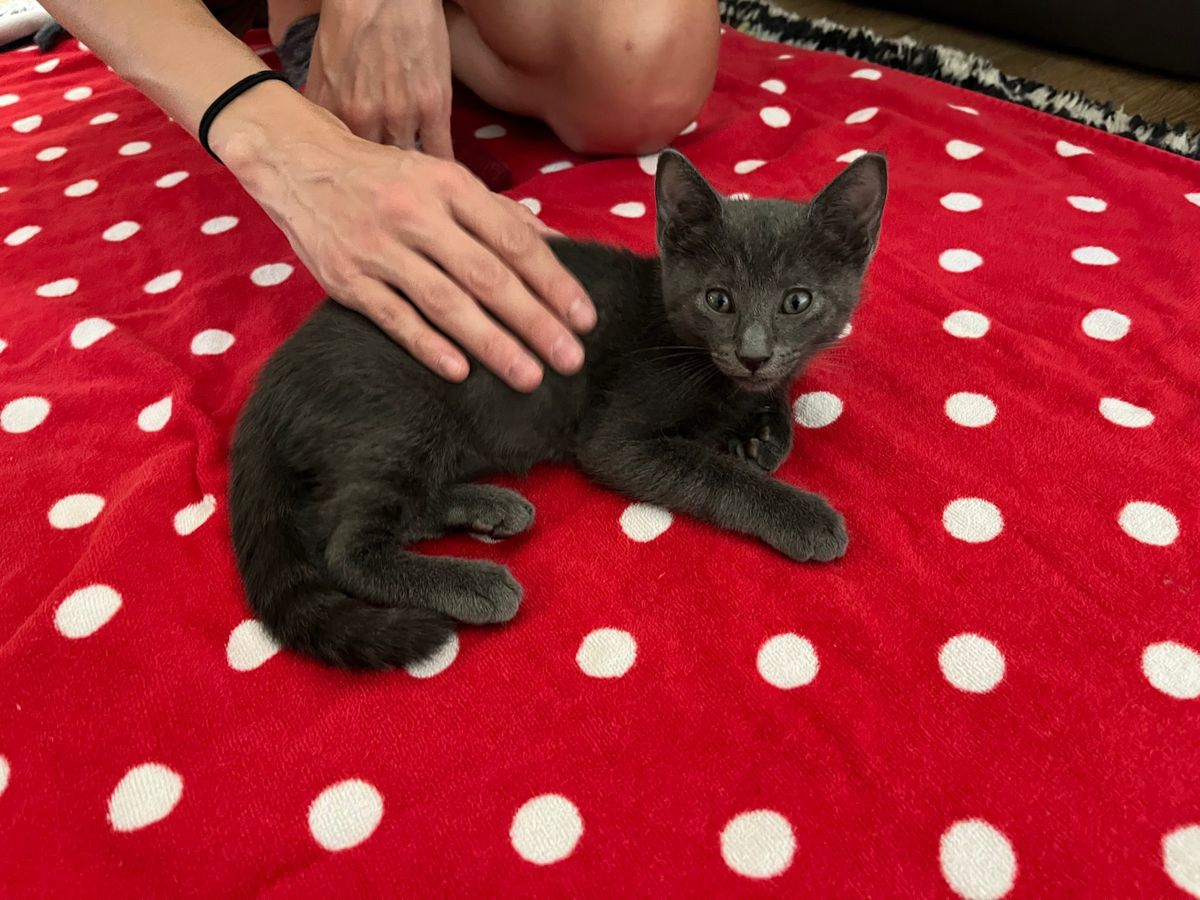 Have a good weekend! I'll see you on Monday.
Garza defends forgoing search for police oversight director
Last week seven Council members (very gently) called on Interim City Manager Jesús Garza to explain why he had appointed a new head of the Office of Police Oversight without conducting a promised national search.
In a memo dated Oct. 4, but that was not published online until Oct. 10, Garza defended his decision to permanently hire Gail McCant, who has been the interim OPO director since May, when the former interim director, Deven Desai, suddenly resigned.
Since that appointment, there has been a great deal of attention focused on the OPO and in particular, the implementation of aspects of Prop A, as approved by voters. With the resolution recently passed by Mayor and Council and the desire to move forward quickly with implementing those aspects of Prop A, it was important to provide stability to the OPO and provide clear direction of where we need to head.
With that sense of urgency in mind and based on what I've seen during McCant's performance with the OPO, I know that she is someone very familiar with our community who understands the challenges we have been facing with implementing Prop A.
This is what the kids these days would call "gaslighting." Garza has made clear he has no interest in quickly implementing Prop A. His response to Prop A has been to obstruct its implementation at every turn.
This post is for paying subscribers only
Already have an account? Sign in.