Should we be mad at Watson –– or the code?
A broken bureaucracy facilitates favoritism.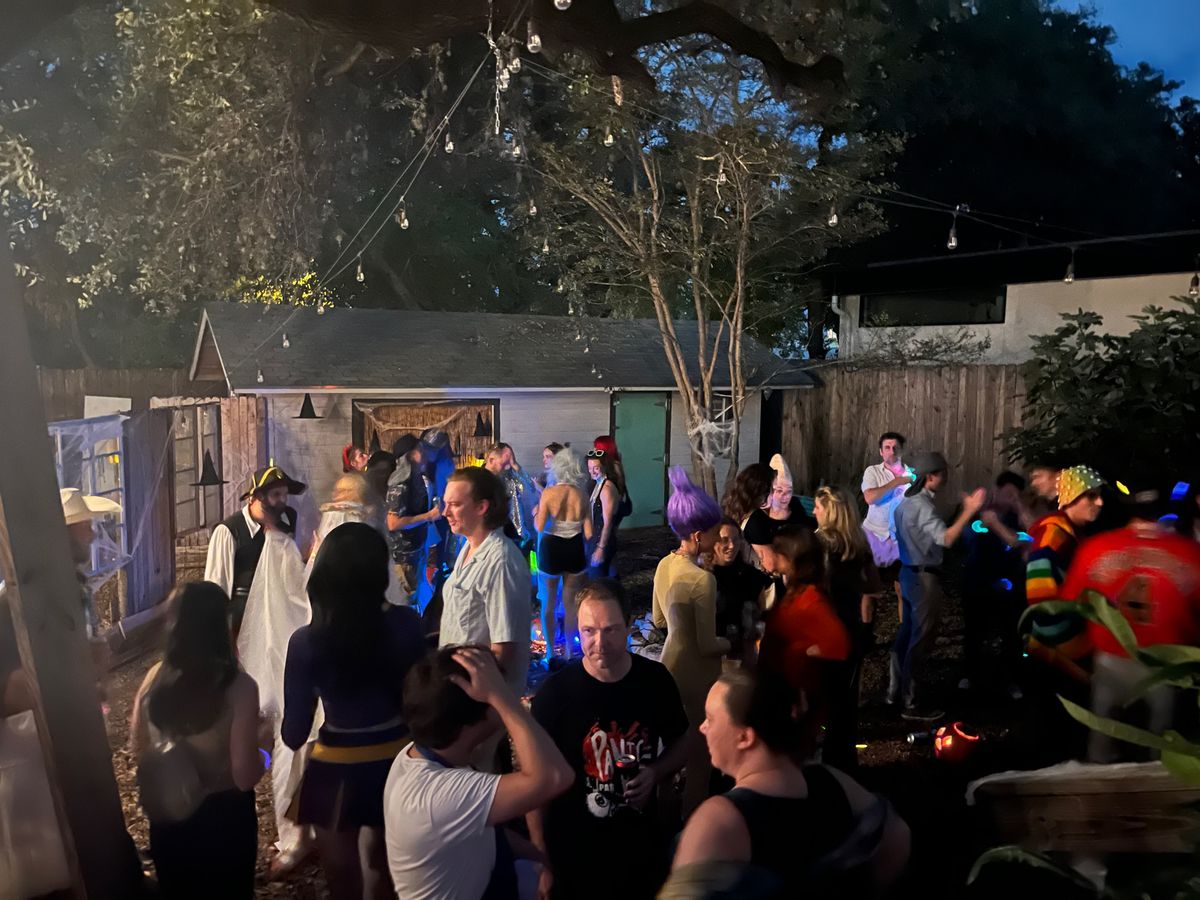 KUT's Audrey McGlinchey reported yesterday that Mayor Kirk Watson helped expedite the permitting process for a charter school at the behest of a top aide to Gov. Greg Abbott.
On Aug. 11, [Deputy Chief of Staff Toby] Baker told the mayor the school his kids attend, Valor Education, had encountered significant permitting delays. He worried teachers and staff would not be able to welcome students to the new school for the start of the 2024-2025 academic year.
"Do you or your staff have some time next week for me and possibly two others to come in and visit?" Baker texted and emailed Watson this summer. "Hoping the city staff can get a little nudge. Thank you! And I'm hoping you got up to Taos this summer!"
The "little nudge" would help Valor Texas Education Foundation, which operates charter schools throughout Central Texas, expand its presence in Austin. It hoped to build its seventh school on 25 acres of land the foundation bought last year in Southwest Austin.
I think the biggest problem highlighted by the story is not that mayor helped expedite a permit for someone, but that his help was even necessary. This is what happens when it takes 14 months, on average, to get a site plan approved.
This post is for paying subscribers only
Already have an account? Sign in.