The CodeNEXT suit is back
And Fred Lewis moves to North Carolina.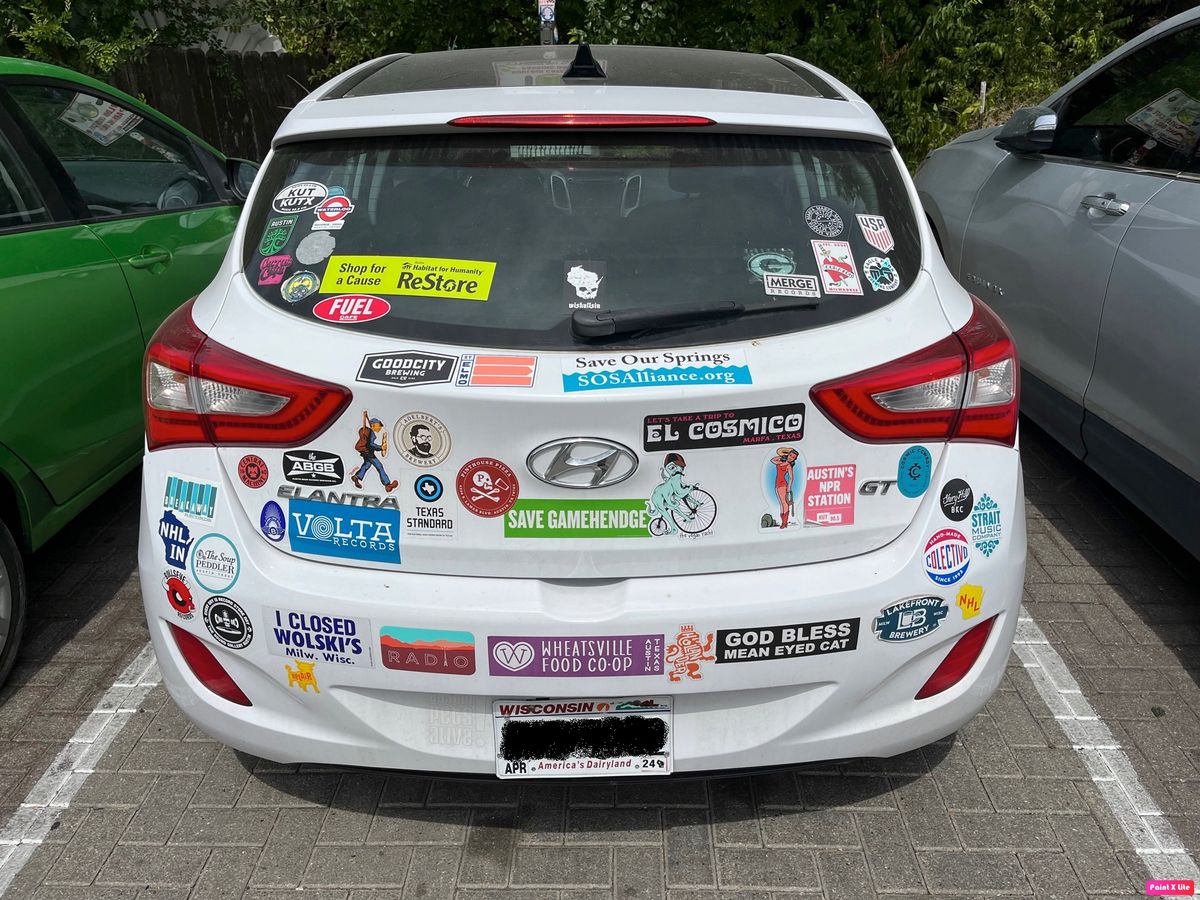 On Monday, the group whose lawsuit halted the rewrite of the Land Development Code three years ago will be in district court again, this time trying to overturn four pro-housing zoning reforms enacted over the past four years.
Technically the plaintiffs in this case are 19 homeowners, most of whom are familiar names in anti-growth or "neighborhood protection" politics. But the group that has led and funded the legal strategy is Community Not Commodity, the organization founded and led by longtime activist Fred Lewis.
CnC claims the city has repeatedly violated the 2020 ruling by Travis County District Judge Jan Soifer that halted the LDC rewrite. Specifically, it says a number of zoning ordinances were adopted without providing residents the necessary "notice" required by state law.
I'm not going to go deep into the legal arguments today, but suffice it to say that there is ongoing debate about what constitutes a zoning change and what constitutes the "notice" that state law requires be given to property owners near a property being rezoned. But there was certainly nothing secret about any of the ordinances that were adopted, and they all apply citywide.  
There are a couple very weird aspects to the most recent legal challenge.
The first is that Lewis no longer lives here. According to a private Facebook invite shared with me, there was a going-away party for him and his wife on Aug. 13. The address listed for the event was fittingly a new build in Central Austin, appraised at $2.26M.
Only five days before, Lewis sent an email soliciting donations for the legal challenge; he said they were trying to raise $40,000.
Thank you—together we can build an Austin for everyone!
According to the invite, he'll be building an Austin for everyone from North Carolina.
"I ain't going away from holding city accountable," said Lewis in response to an email asking if he would remain involved in CnC as a Tar Heel.
The other thing that's weird about this lawsuit is that it doesn't appear to have much chance of permanently undoing these ordinances. Even if a court agrees that the city did not provide proper notice before enacting these regulatory changes, that will simply force Council to vote on them again (after providing whatever level of notice the court deems appropriate).
What squashed the LDC rewrite was not the judge ruling that the city had failed to provide notice. What really killed it was her decision that a comprehensive zoning overhaul was subject to "protest" from opposing property owners, meaning that if a certain percentage signed petitions opposing it, the ordinance would need a nine-vote supermajority on Council to pass. At the time there were only seven votes on Council for the code rewrite, so that was that.
But in this case, the reforms they're challenging in court are not controversial. All of them passed either unanimously or with only one or two dissenting votes –– and that was back when Council was not as pro-housing as it is now. Even if there is a valid petition against them, they will easily pass again with nine or more votes.
One of the ordinances CnC is challenging is Affordability Unlocked, an ordinance authored by Greg Casar and unanimously approved by Council in the spring of 2019. It exempts projects that are at least 50%  affordable (at 60% of the area median income) from a variety of regulations, including compatibility standards and parking requirements. It has unleashed affordable housing developers, such as Foundation Communities, to build more low-income housing than they would have been able to in the past.
One would think a group that describes affordability and displacement prevention as major priorities would support more publicly-funded, low-income housing. If they don't believe that increased market supply is the solution, but they also don't want more subsidized housing, what exactly do they propose?
Therein lies the contradiction at the heart of CnC. Underneath a veneer of progressive branding, it is a traditional NIMBY group by and for affluent homeowners. Thus, there is nothing more predictable than opposing homes for the poor. Nor is it their first rodeo –– the group helped kill a majority-affordable project in Montopolis nearly three years ago.
The other ordinances CnC is challenging are the VMU2 density bonus, the mild reforms to compatibility that were approved last year by Council, and an ordinance that allows residential development on properties with commercial zoning.
Rally at the courthouse
Pro-housing activists will hold a rally from 8:30-9 am before the hearing at the Travis County Courthouse at 1700 Guadalupe St. The rally is being organized by Greg Anderson and Alice Woods, both of whom serve on the Planning Commission and work in affordable housing development. To wit:
A coalition of affordable housing advocates, providers, and organizations, alongside urbanist, environmental, and homelessness support organizations will gather at the Travis County Civil and Family Courts Facility to warn about the potentially disastrous impacts to the City's efforts to make Austin more affordable should Affordability Unlocked and VMU2 be stricken down.
As usual, there are no newsletters on Friday. So I'll see you on Monday.
If you were forwarded this newsletter, please visit the website and sign up to receive it 4x a week!