The Lege might do some good. Seriously!
The GOP legislature might do what liberal urbanists couldn't.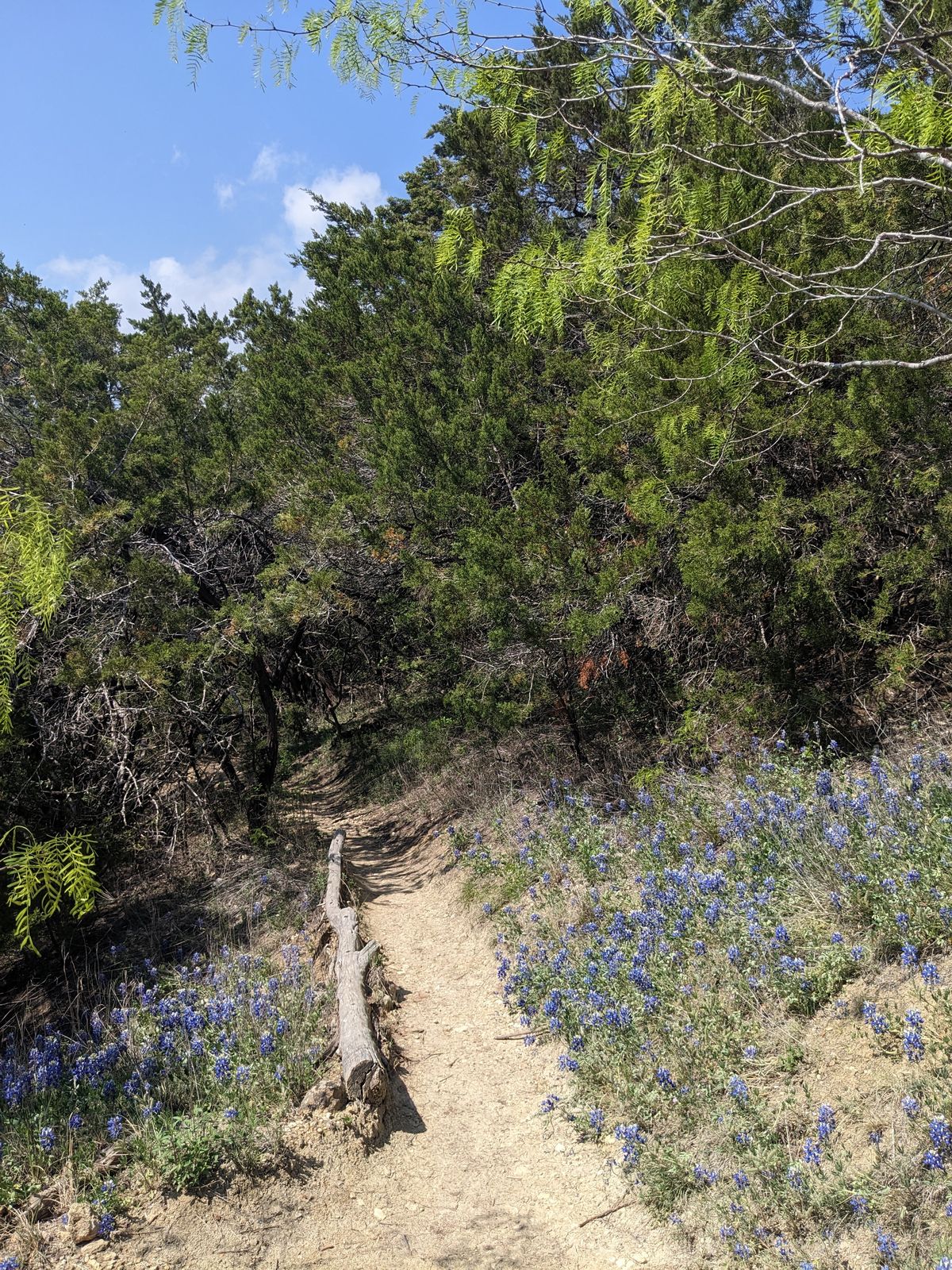 There will be no shortage of bad policy signed into law by Gov. Greg Abbott at the end of this legislative session, but there are also a number of promising bills winding through the Capitol that could do a great deal of good for housing in Austin.  
Compatibility: First, there's the proposed bill that would gut Austin's compatibility regulations, which sharply limit the height of buildings within a certain distance of single-family homes. If passed, the bill would bring Austin's compatibility regs into line with those of most other major cities and make it much easier to build apartments and mixed-use development on our major corridors.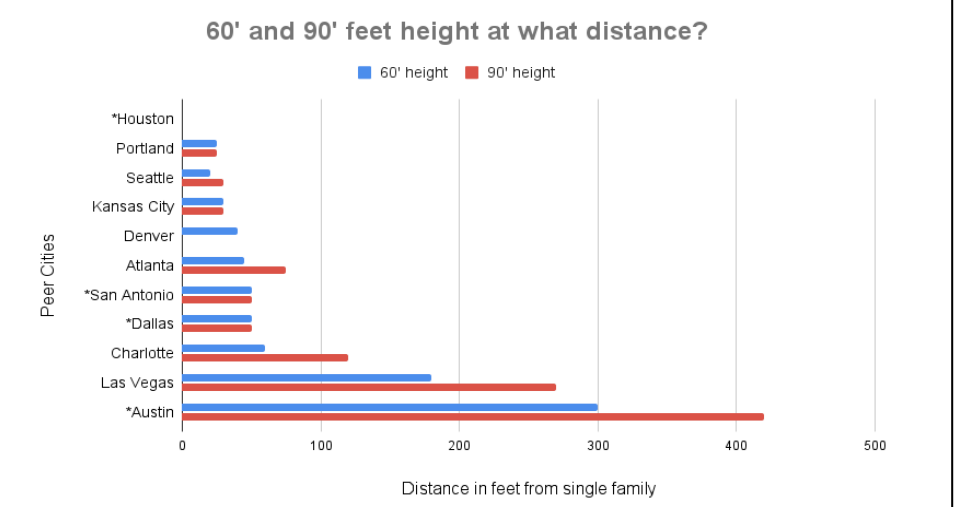 I'm still a little concerned that the wording in the bill is not quite right and will allow city staff to essentially ignore it. I hope I'm either wrong or that the language gets amended before passage.
This post is for paying subscribers only
Already have an account? Sign in.