Can reason prevail on parking?
There's no good excuse for parking requirements.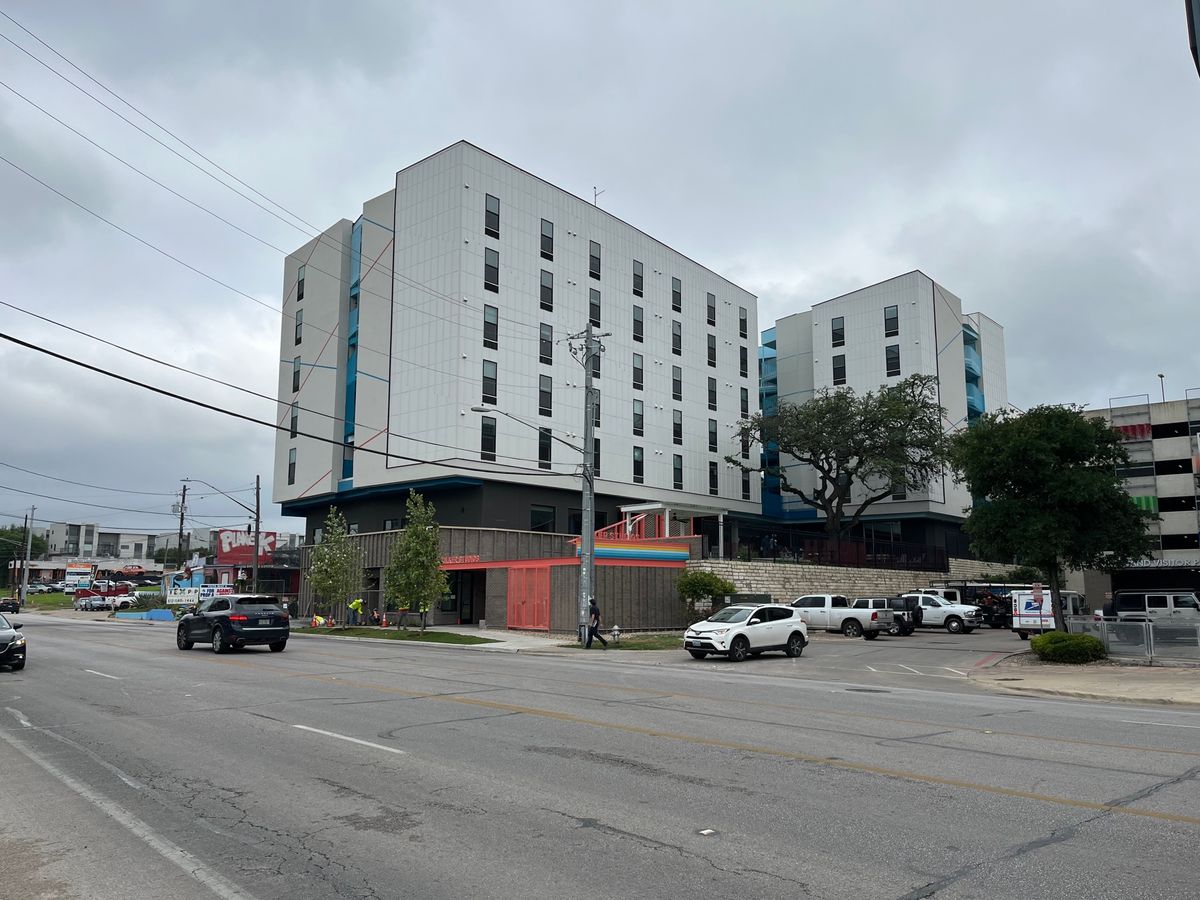 The Austin City Council is poised to undo one of the worst ideas in the history of city planning: minimum parking requirements.
Noting that parking mandates contribute to higher housing costs, sprawl, pollution and less walkable neighborhoods, a resolution posted on next week's Council agenda would initiate an amendment to the Land Development Code to "eliminate off-street motor vehicle parking requirements in the City."
Council will take this up only three weeks after passing a resolution in support of eliminating parking requirements at bars. I suppose seeing how little opposition that baby step drew emboldened reformers to go for the whole hog.
The resolution is sponsored by CM Zo Qadri, which is hardly surprising; he is a down-the-line YIMBY. Nor is it terribly surprising to see the resolution co-sponsored by Paige Ellis, Ryan Alter and Vanessa Fuentes.
However, that Leslie Pool is a co-sponsor is quite something. It reflects how much Pool, formerly a stalwart supporter of the land use status quo, has evolved in the last year.
At the very least, Chito Vela and Natasha Harper-Madison, both reliable YIMBYs, are also supportive, giving the measure seven votes. Jose Velasquez also stated his support for eliminating parking minimums during his campaign. That's eight.
And that's all that should matter. However, there may be some on the dais who worry that it needs nine votes to shield it from a valid petition. I do not believe those worries are well-founded, since state case law is clear that the valid petition applies to zoning, not universally-applied rule changes. However, the group of perpetually aggrieved homeowners whose lawsuit halted the Land Development Code overhaul are currently arguing in court that essentially any change to the LDC is subject to the valid petition.
(If you don't know what the valid petition is, here's my explainer)
So that leaves three: Mayor Kirk Watson, Alison Alter and Mackenzie Kelly.
This post is for paying subscribers only
Already have an account? Sign in.