TxDOT threatens an urban trail with a highway
You see a trail. TxDOT sees another highway.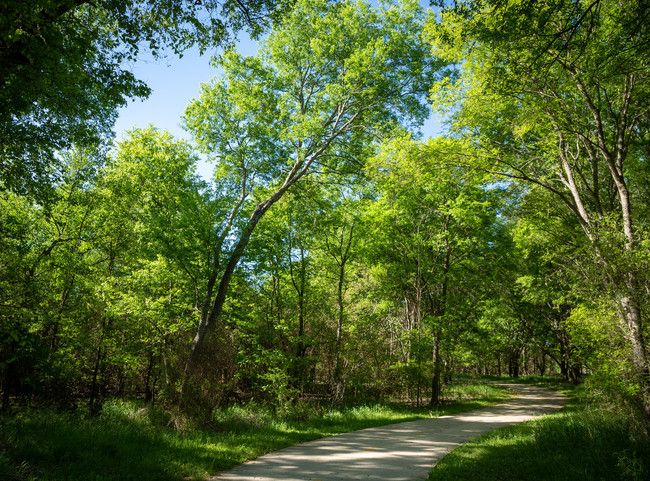 Parks and active mobility advocates are raising alarm about a new proposal from the Texas Department of Transportation to classify the MoKan Corridor as a "Connected and Autonomous Vehicle Facility."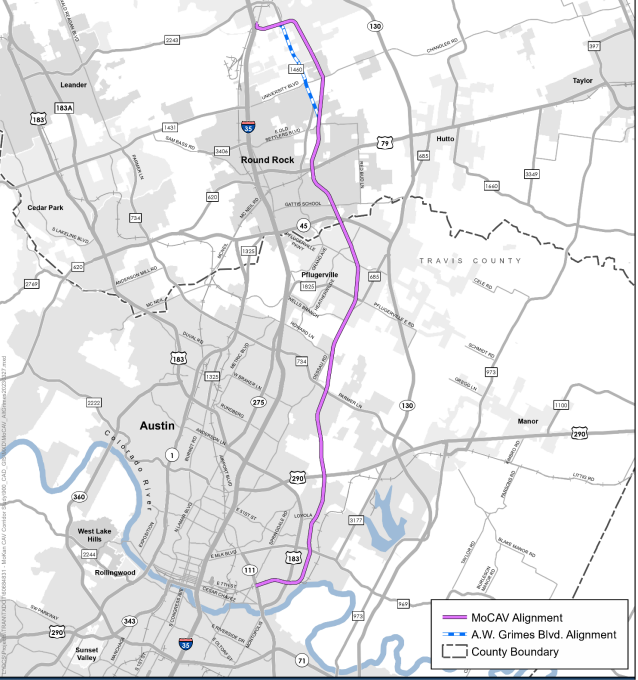 On the agenda for next week's meeting of the transportation policy board of CAMPO –– the metropolitan planning organization that allocates federal transportation funds to projects throughout the Austin metro area –– is TxDOT's proposed classification, which is supported by CAMPO staff.
Fortunately, likely in response to concerns expressed by activists and Austin elected officials who sit on the CAMPO board, TxDOT has requested that the item be taken off the agenda. However, they're definitely not giving up on the idea; they're still working on a "feasibility study" of the concept.
Note the way the corridor is described in the proposal:

It's true the corridor runs along a piece of abandoned rail infrastructure. What this description neglects is that it also runs along a piece of active pedestrian and bike transportation: the Southern Walnut Creek Trail.
This post is for paying subscribers only
Already have an account? Sign in.