TxDOT to Austin: pay up & shut up
TxDOT will not pay for caps. Period.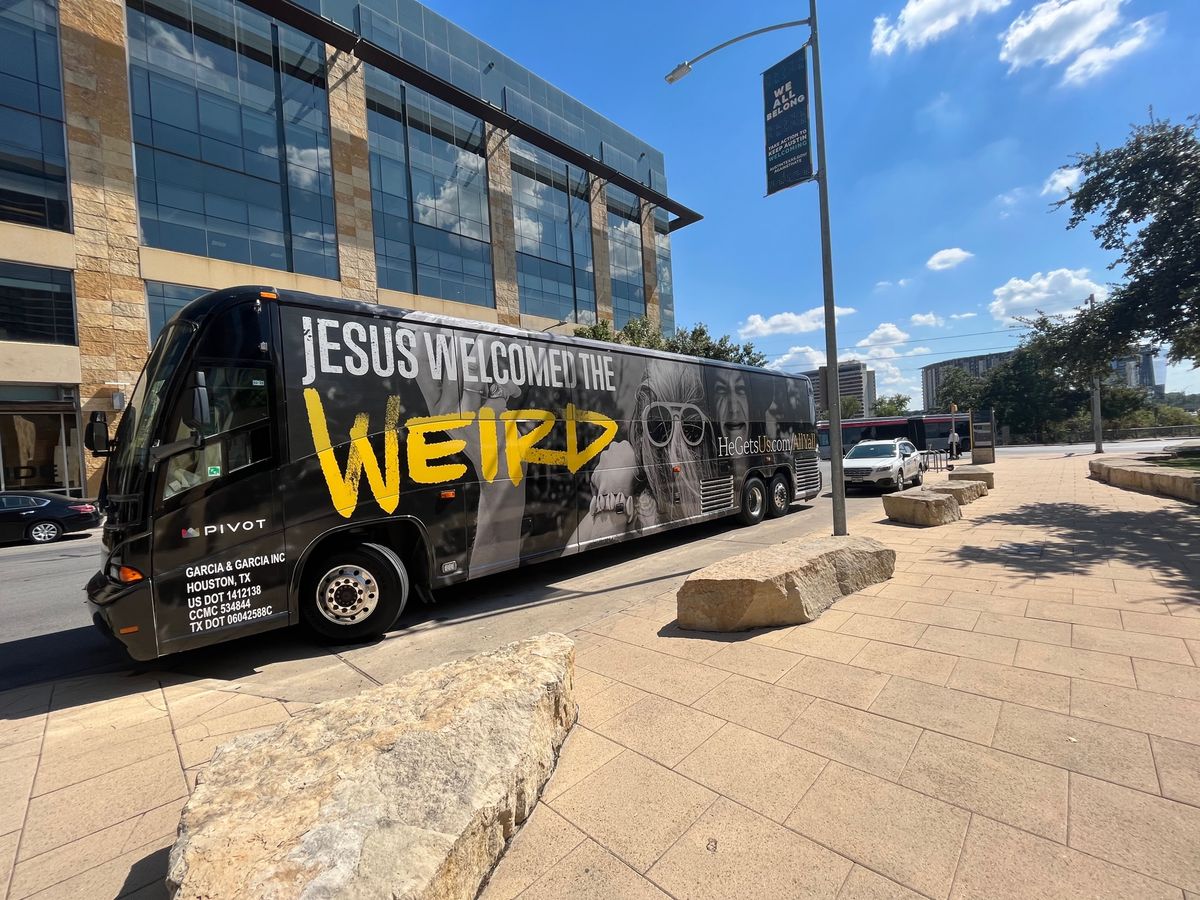 The back-and-forth between representatives of TxDOT and members of the City Council Mobility Committee this afternoon was cordial but tense.
The three members of the committee in attendance –– Paige Ellis, Vanessa Fuentes, Vela –– recommended a resolution to Council that describes the climate impact of the I-35 expansion as "unacceptable." It also calls on the agency to pause the project until the completion of two ongoing greenhouse gas reduction plans, one by the city and one by CAMPO.
This post is for paying subscribers only
Already have an account? Sign in.