The old bosses are back
The new/old city manager brings some of his old pals on board.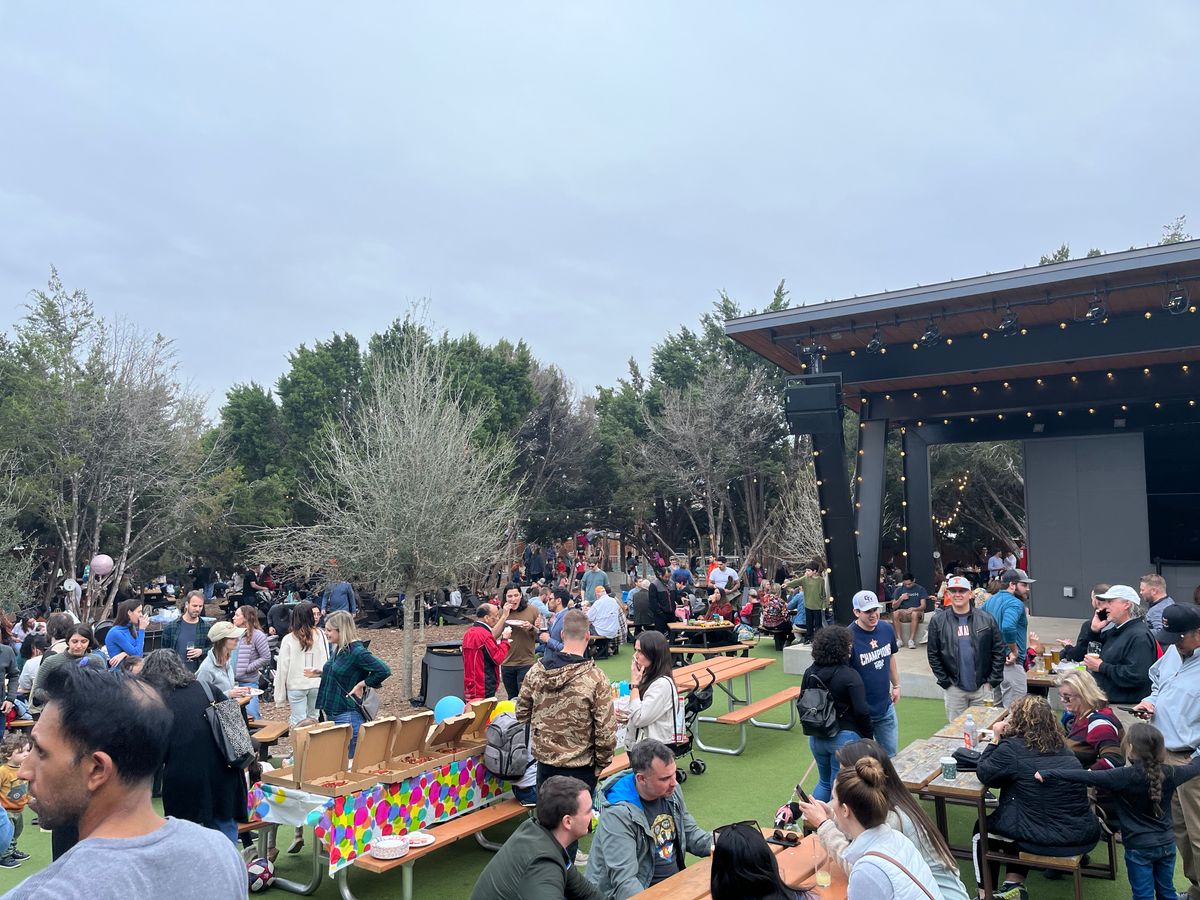 Jesus Garza brings back the Old Guard: The new/old interim city manager is leaning on old friends to help him right the ship.
Austin Sanders of the Chronicle put it well:
Similarly, Airport Director Jackie Yaft is being replaced by her predecessor, Jim Smith.
The airport has had a number of high-profile issues in the past couple years. I don't know how fair it is to blame them on Yaft, but it's not entirely surprising to see her shown the door.
Arellano's exit is also unsurprising. Like Cronk, Council members often described him as unresponsive and resistant to police reforms.
Bob Nicks, head of the firefighters union, said he believed the change was a "good development for public safety," adding that the person overseeing police, fire and EMS "needs to be a leader and understand the technical aspects of the job."
"I worked with Bruce Mills years ago when he was on the city bargaining side. He seems like a fair person," he said.
And yet, Arellano hardly appears to have been adored by cops either. Former police union president Ken Casaday described Arellano as an "empty coat."
This post is for paying subscribers only
Already have an account? Sign in.