The YIMBY push at the Capitol
The pro-housing flavor of this session is real.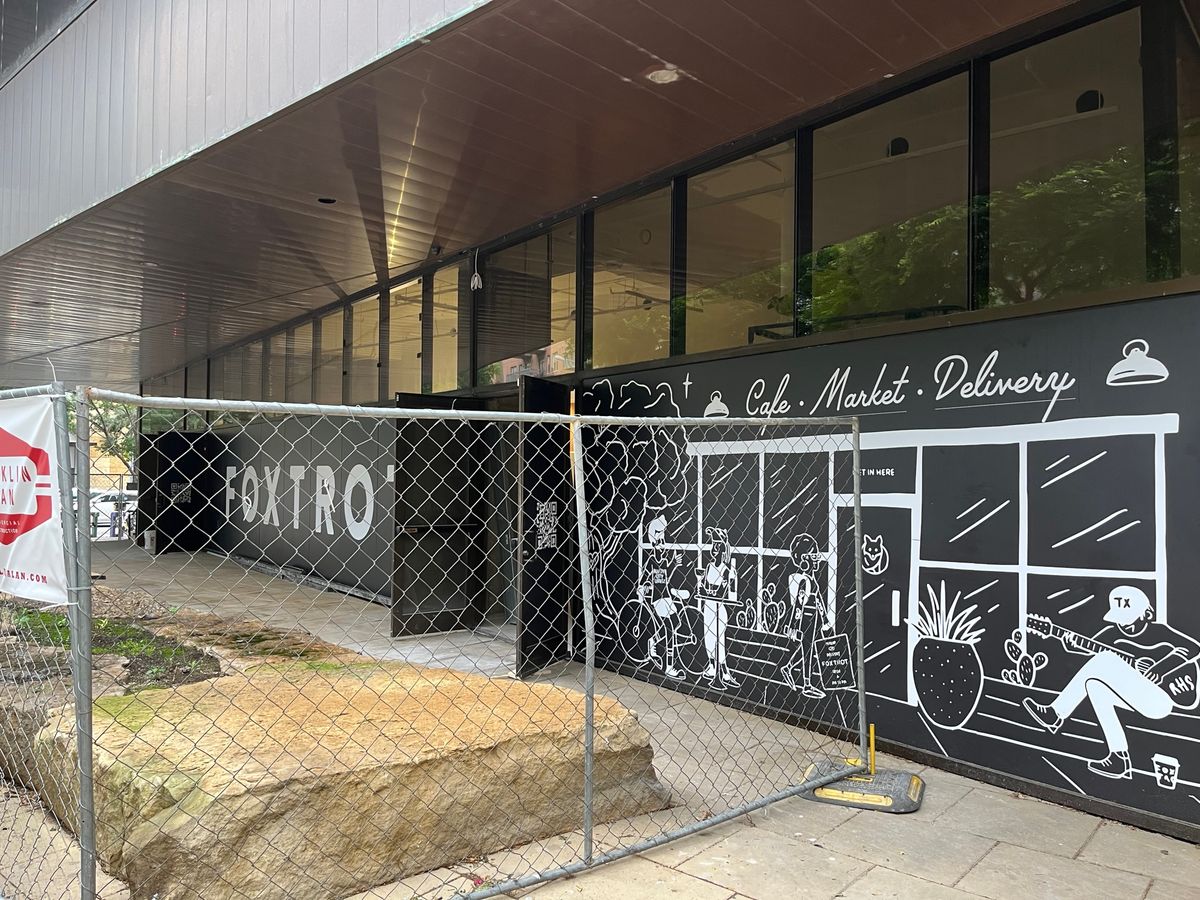 Simple questions for APD
Speaking with people at City Hall today just reinforced how bizarre and evasive APD is being about its collaboration with DPS. Among the questions APD leaders said they could not answer at the time:
How many DPS troopers are participating in the partnership?
What offenses have those arrested by DPS troopers been charged with?
What are the demographics of arrestees?
How many violent crimes were reported in the weeks prior to the DPS deployment and how do they compare to the same weeks last year?
Meanwhile, APD has been stonewalling Julio Gonzalez Altamirano for 18 months in his attempts to get a very simple answer to a very simple question:
Why isn't APD providing this data? Do they not track every call for service they receive? They must...right?
Right now we're only getting a partial picture when they release the "response time" data. Even if it's 100% accurate, there are a number of factors influencing response time, including, of course, where patrol officers are being assigned and the choices those officers are making when calls come in.
So, could somebody on City Council make this happen?
The YIMBY push at the Capitol
In recent years there have been housing-related bills filed at the Legislature, but nothing compared to what's happening this session.
And unlike in past years, the bills that are earning bipartisan support have a distinct YIMBY (Yes In My Backyard) flavor; they are not merely favors to the real estate industry, even if they certainly enjoy industry support.
Here's a review of some of the bills circulating:
This post is for paying subscribers only
Already have an account? Sign in.