DPS deployment: the good, bad & ugly
Violent crime has dipped. But BS tickets have also skyrocketed.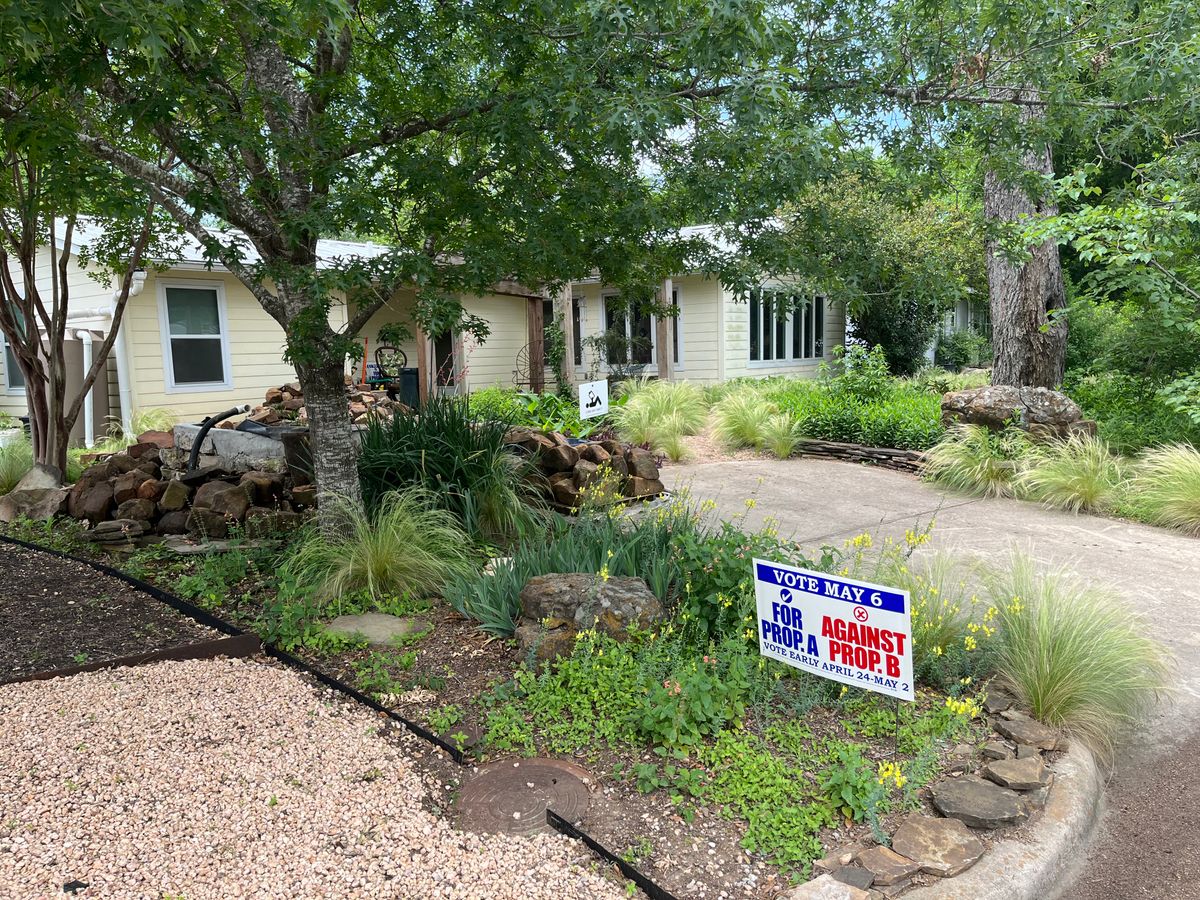 A little more than a month after the state Department of Public Safety began assisting the Austin Police Dept with patrol operations, City Council got its first chance Tuesday morning to ask questions of DPS Director Steven McCraw.
The night before...Chacon upbraids Public Safety Commission
Before we get to that though, it's worth highlighting some comments made by APD Chief Joe Chacon to the Public Safety Commission the night before. The PSC, which is made up of volunteers appointed by Council members, asked Chacon to comment on the proposed renewal of the police department's license plate reader program. Chacon responded that he had not planned on answering questions about that issue or any other because he was unhappy with the treatment of APD personnel at past meetings of the commission.
The most obvious recent example was former PSC Chair Becky Bernhardt raking APD over the coals over the department's unresponsiveness to requests for information from family members of Rajan Moonesinghe.
Said Chacon, as quoted by the Monitor:  
"I don't want to put my employees into an environment where they feel like they're being attacked," he said. "And, quite honestly, if it continues to happen in the future, I will remove my staff from the meeting."
The new PSC chair, Nelly Paulina Ramirez, said it was disappointing that the police department would not comment on a policy the commission is tasked with reviewing. Especially since there will not be another commission meeting before Council is scheduled to vote on the policy.
Chacon is within his rights to demand decorum from commissioners –– he's not the only department head to have done so –– but it's absurd for him to suggest that the police department doesn't have to attend the commission if it doesn't want. The commission was appointed by Council, which was elected by the community, the community his department exists to serve.
Now...on to the DPS meeting yesterday...
More data shows crime down in April. Was it due to DPS?
Speaking to City Council members, APD's chief data scientist Jonathan Kringen said that he is "approaching a level of certainty" that the deployment of state troopers over a month ago has led to a reduction in violent crime. The outcome, he said, is unsurprising. Decades of randomized control trials show that "directed patrol" to crime hot spots leads to crime reductions, he said.
In the chart below, red dots represent weeks in April in each of the past four years (only two weeks are included from 2020). The yellow dots represent every other week.
This post is for paying subscribers only
Already have an account? Sign in.