Animal shelter politics
The Animal Center is getting very crowded.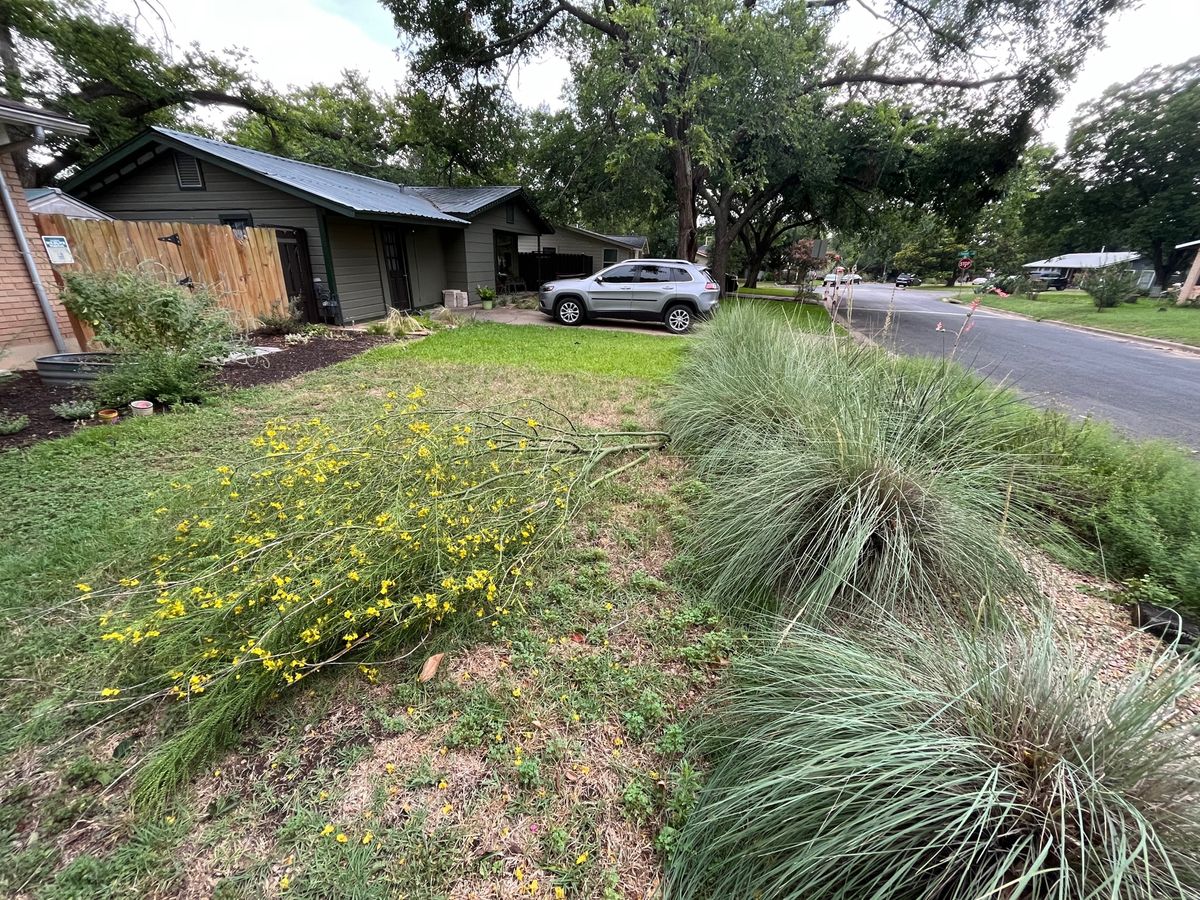 As has been reported by a number of outlets recently, the Austin Animal Center is severely overcrowded. I visited the AAC myself last week and discovered that the conference room where I had attended a meeting of the Animal Advisory Commission nearly eight years ago can no longer serve its stated purpose because it is now filled with caged dogs.
The facility was built at a time when AAC operated like a traditional pound, euthanizing any stray animals that weren't claimed or adopted in 72 hours.  Now, in accordance with the "no-kill" policy adopted by City Council in 2011, the shelter regularly keeps dogs, cats and other companion creatures for years.
Many in city government do not hesitate to pin the blame on Austin Pets Alive!, the influential nonprofit and uncompromising supporter of "no-kill."
How uncompromising? A good example came last year, when Paige Nilson, a veterinarian on the Animal Advisory Commission, proposed ending a city policy that prohibits the shelter from spaying "visibly pregnant" animals (abortion, in other words) unless it first attempts to find a rescue organization that agrees to take in the puppies and kittens when they're born. The policy has led to an enormous population of dogs and cats that aren't getting adopted, she said during a presentation in which she showed pictures of puppies and kittens at the shelter.
This post is for paying subscribers only
Already have an account? Sign in.