Lies, damn lies & the New York Post
A tabloid badly misrepresents homelessness in Austin.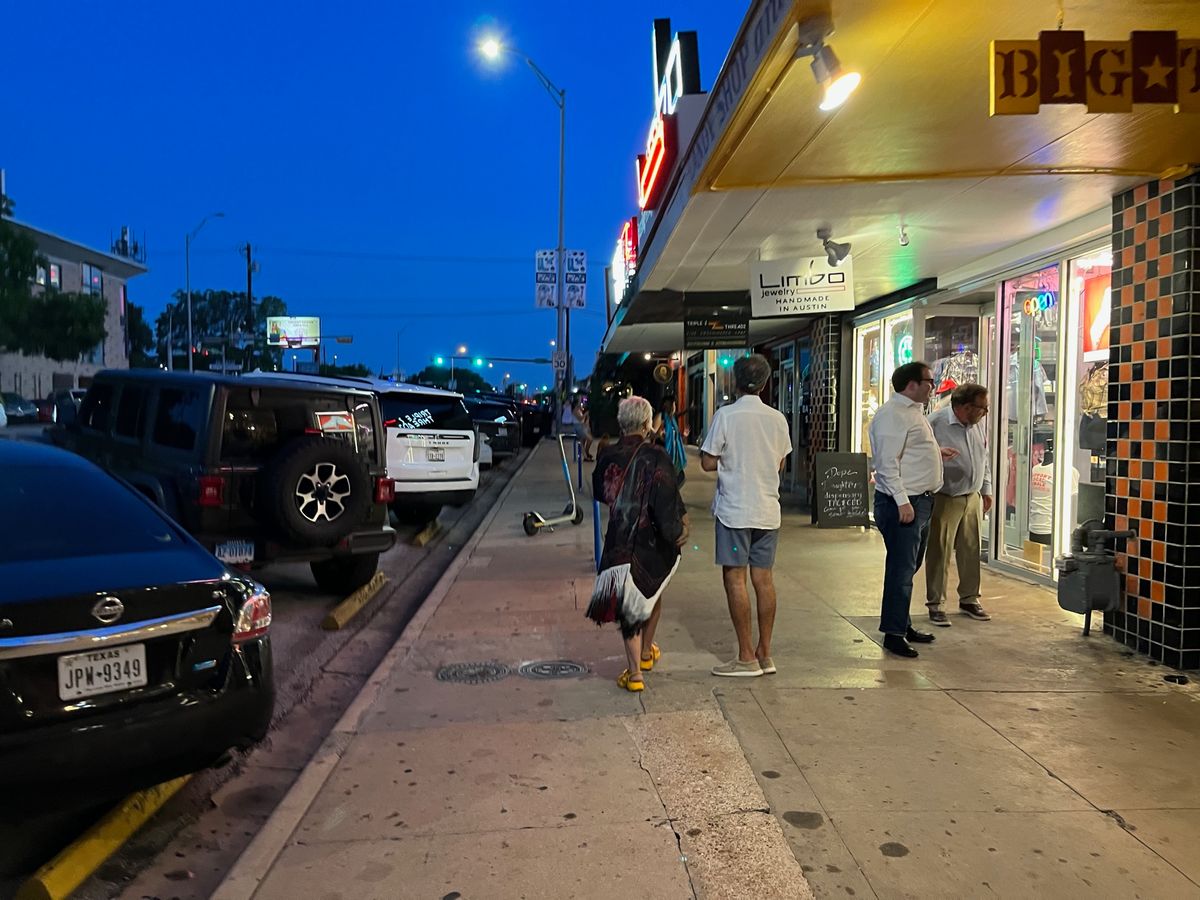 A scribe for the Rupert Murdoch-run tabloid may not have meant to lie when she wrote that 10,000 unhoused people were living in camps around the city, but it became a lie when she refused to correct the error.
Here are the characteristically bombastic headline and lede from the story: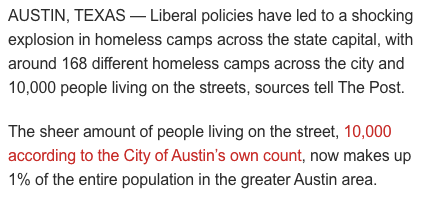 The article by MaryAnn Martinez, who is based in Dallas and is described as the Post's "Texas reporter," was predictably celebrated by local conservatives but drew pushback from a couple reporters with experience covering this issue:
This post is for paying subscribers only
Already have an account? Sign in.