Will the city keep ignoring the voters?
Voters passed the Police Oversight Act, whether or not the city manager likes it.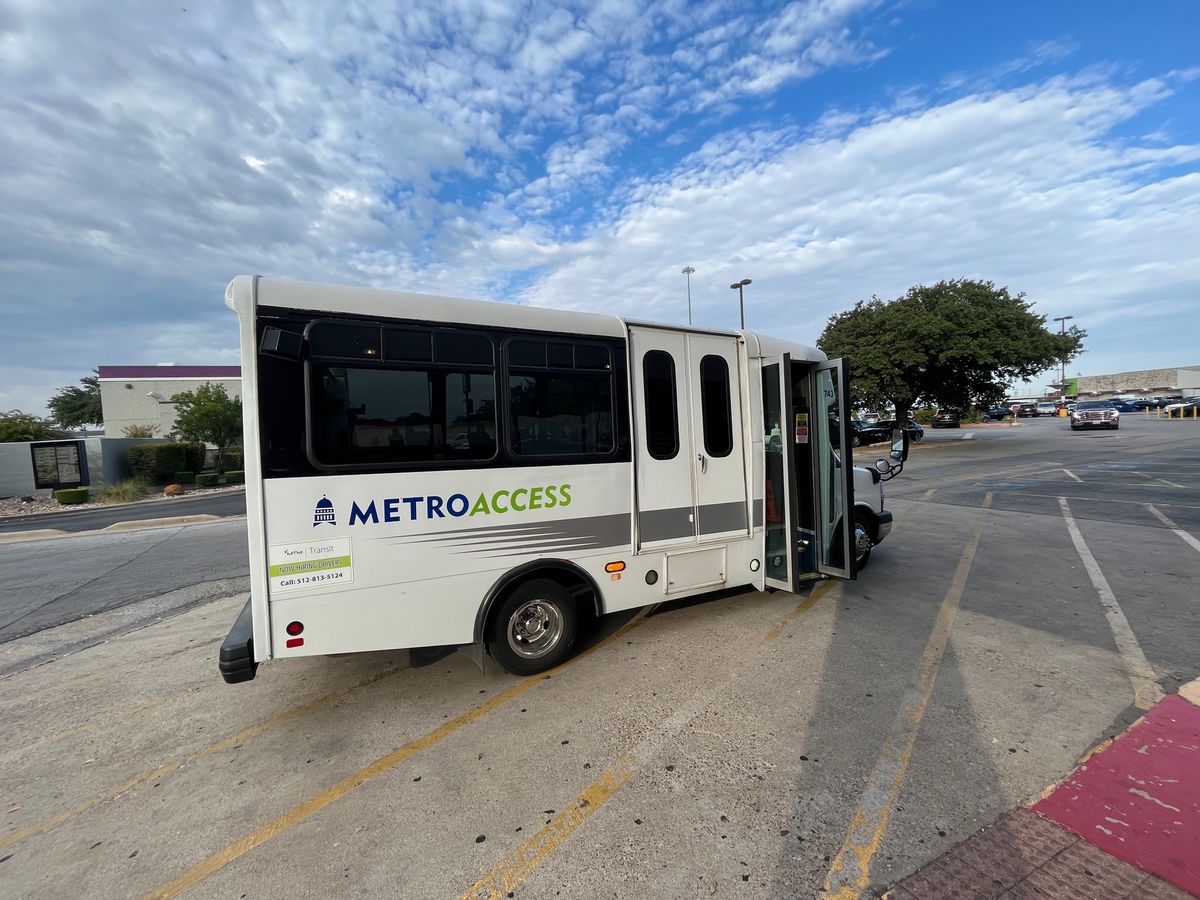 Clarification: On Monday, I mentioned in an aside that the EMS union may have been helped in contract negotiations by the fact that it supported Kirk Watson for mayor and donated to the PAC run by Jesus Garza. But I should have also noted that the firefighters union, which is far less happy about their contract negotiations with the Garza administration, also spent $150k on Watson's behalf –– much more than the $1,950 the EMS union made in contributions to pro-Watson efforts.  
Tomorrow on City Council's agenda is a resolution telling the city of Austin to finally implement the Austin Police Oversight Act, which became city ordinance when voters overwhelmingly approved Prop A in May.
According to those who authored and backed the APOA, not only has the Garza administration refused to implement the law, but it has actually taken steps to make police oversight even weaker than before.
"The city has been erecting a range of flimsy excuses for not implementing Prop A," said Kathy Mitchell, the longtime oversight advocate and policy adviser to Equity Action, the group that authored and campaigned for the APOA.
The Office of Police Oversight has been told by city attorneys that it is unable to do any investigation of police misconduct on its own. It has simply been forwarding complaints to APD's internal affairs unit, which decides whether to investigate.
This of course runs directly counter to the concept of "civilian oversight" that voters approved, and according to Mitchell there is nothing in state law that would prevent the OPO from conducting its own investigations. While officers cannot be compelled to answer questions as part of the investigation, there are no legal grounds to prevent the OPO from interviewing witnesses or gathering and analyzing body cam footage and other police records.    
This post is for paying subscribers only
Already have an account? Sign in.