A look at the budget
Less construction, less tax revenue.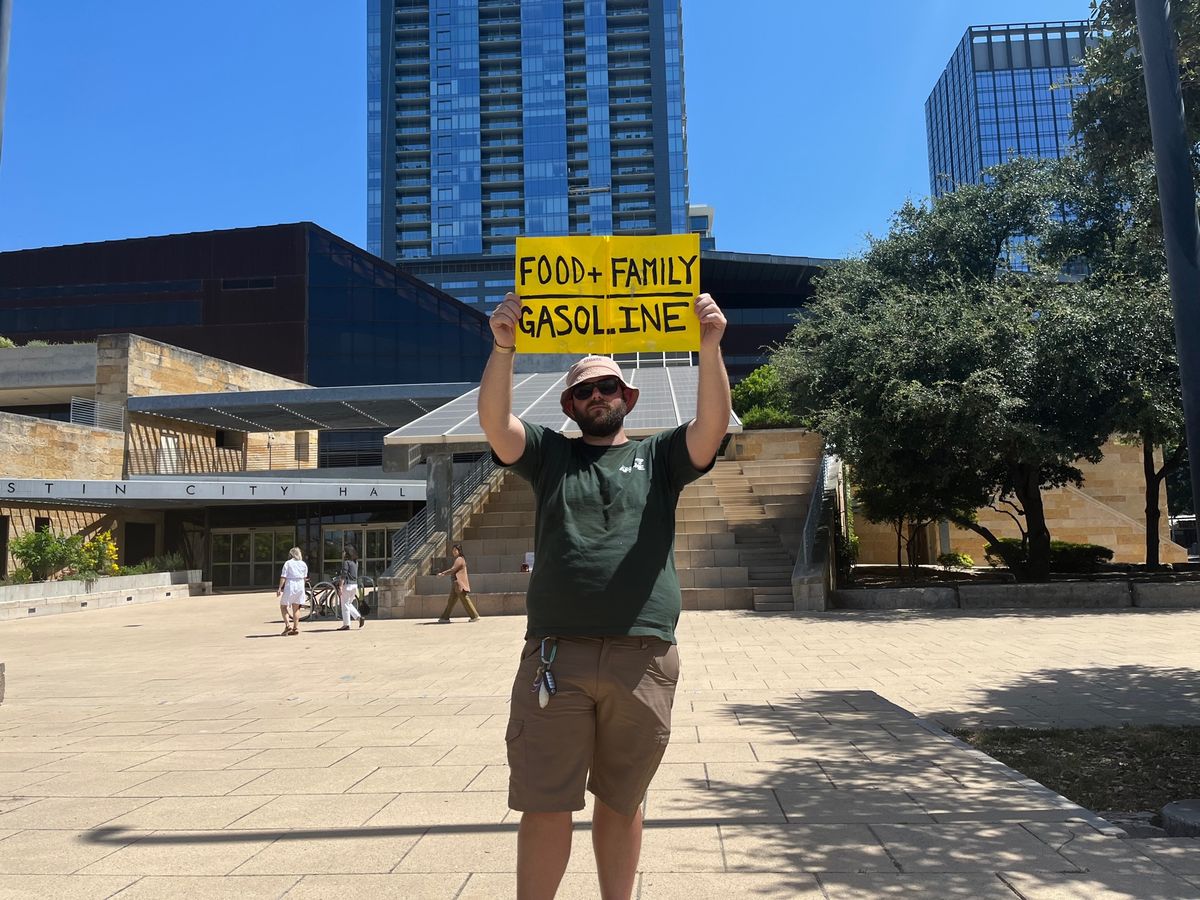 Five days after the budget was (literally) dropped off on their doorsteps, City Council members got their first chance to question City Manager Jesús Garza and his staff about their proposed spending plan.
Nobody today voiced any major concerns, although there is some grumbling behind-the-scenes from some Council offices about the city manager budgeting all of the available funds, leaving nothing for Council members to play with. That's not to say they won't find ways to move things around...
(FYI: here's the budget)
Less construction, less tax revenue
Garza's proposed FY 2023-24 budget raises as much property tax revenue as is allowed without voter approval.
Like other Texas cities and counties, Austin operates under a 3.5% cap implemented by the Legislature in 2019. Few people understand what this means, but I'll try my best to explain:
The 3.5% cap only applies to funds used for maintenance and operations. There is no limit to the amount local governments can raise to fund debt service linked to capital projects.
The cap also only applies to properties that were taxed this year and last year. It does not apply to new development. Taxes assessed to new development do not count towards the cap.
Anyway, the budget proposed by Garza would raise $23.3 million more in property taxes than last year's budget. Of that increased revenue, nearly half ($11.18M) comes from new construction.
$11M from new construction is pretty disappointing, and likely reflects the lull in development linked to high interest rates. Last year, the figure was $14.6M. The year before, $23M. Before that, $21.5.
This post is for paying subscribers only
Already have an account? Sign in.