APD wrecks the wrong house
APD has some questions to answer.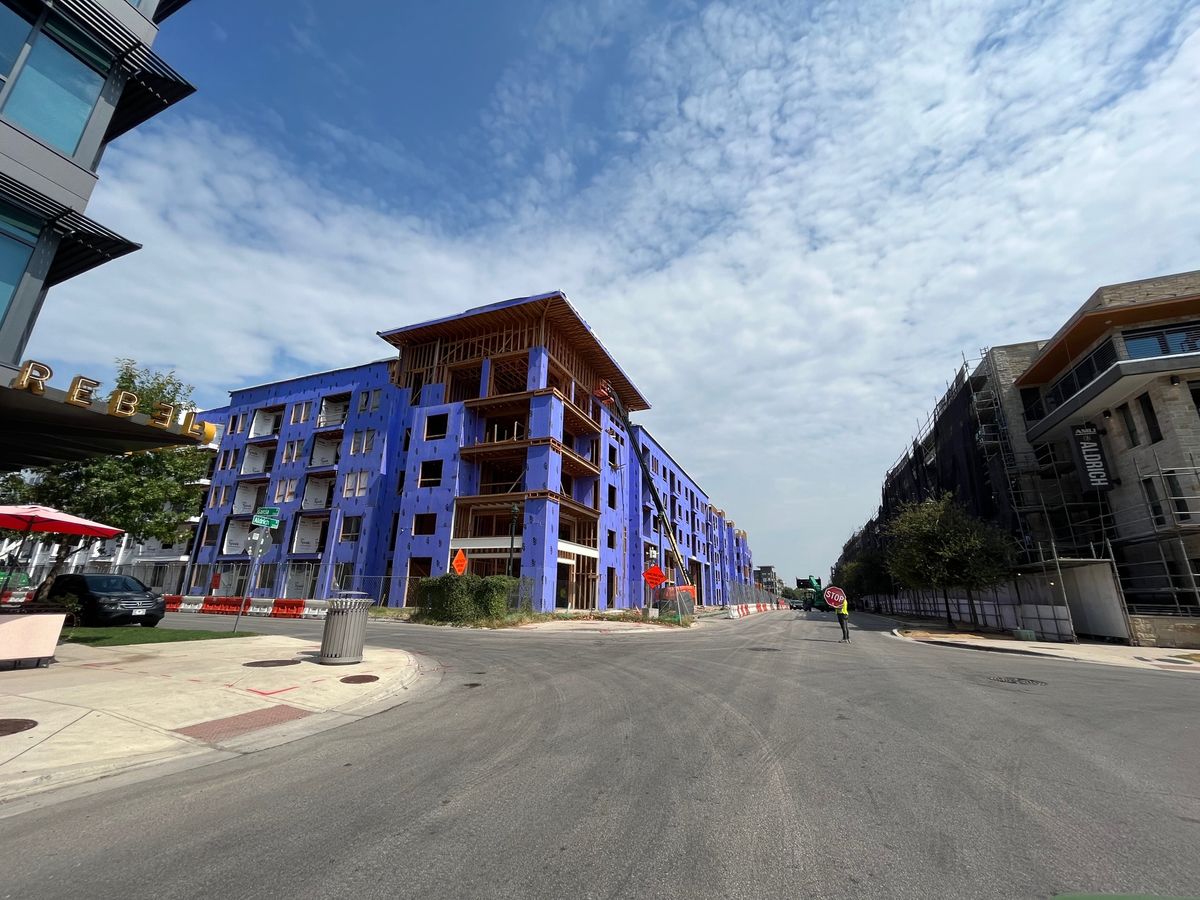 On Sunday Statesman columnist Bridget Grumet reported on a major screw up by the Austin Police Department.
In short, two APD officers did a welfare check on a home and were shot at by the homeowner with a shotgun. One of the officers was hit and retreated into an open garage across the street. The officers called for backup and a SWAT team arrived, but for some reason they spent the next three hours focused on the home where the wounded officer had sought refuge, rather than the home that the suspect was actually shooting from.
The bewildered couple who owned the home, Glen and Mindy Shield, quickly surrendered and sat in a police car handcuffed for the next three hours, watching as the police surrounded their home and eventually blasted through their front door.
It was a SWAT unit — officers sworn to protect and serve — who left an estimated $23,000 in damage, a broken natural gas line and a debris field of unanswered questions as they trampled through the wrong house in the Southeast Austin neighborhood of Parkside at Slaughter Creek.
...The Aug. 6 shootout was all over the news, as both an officer and the suspect, a man named Dwayne Brzozowski, suffered nonfatal gunshot wounds in a welfare check gone horribly wrong. But the damage inflicted on the Shields was never mentioned in the official Austin Police Department narrative of that night.
The Police Department never told the public that a SWAT unit blew open the front door and searched the house across the street from the suspect's home. Nor did the department mention that officers detained Glen and Mindy Shield — terrified residents quite literally caught in the crossfire — for nearly three hours that night, handcuffed in the back of patrol cars while the suspect hunkered down inside his own home.
Law enforcement never gave the couple an explanation. Nor did the Police Department answer my questions, citing the ongoing investigation into the officer-involved shooting.
But the city of Austin has already absolved itself of any financial responsibility.
Fortunately, it sounds like the couple's insurance policy will cover the damage, but good God, we need answers about why they messed up this bad. This wasn't a split-second decision: this was a series of decisions made over the course of three hours that violently conflict with common sense, at least based on what we know now. If there's something we're missing, APD should tell us.
This post is for paying subscribers only
Already have an account? Sign in.