Exit Chacon. Now what?
Should we expect another chief from the old school?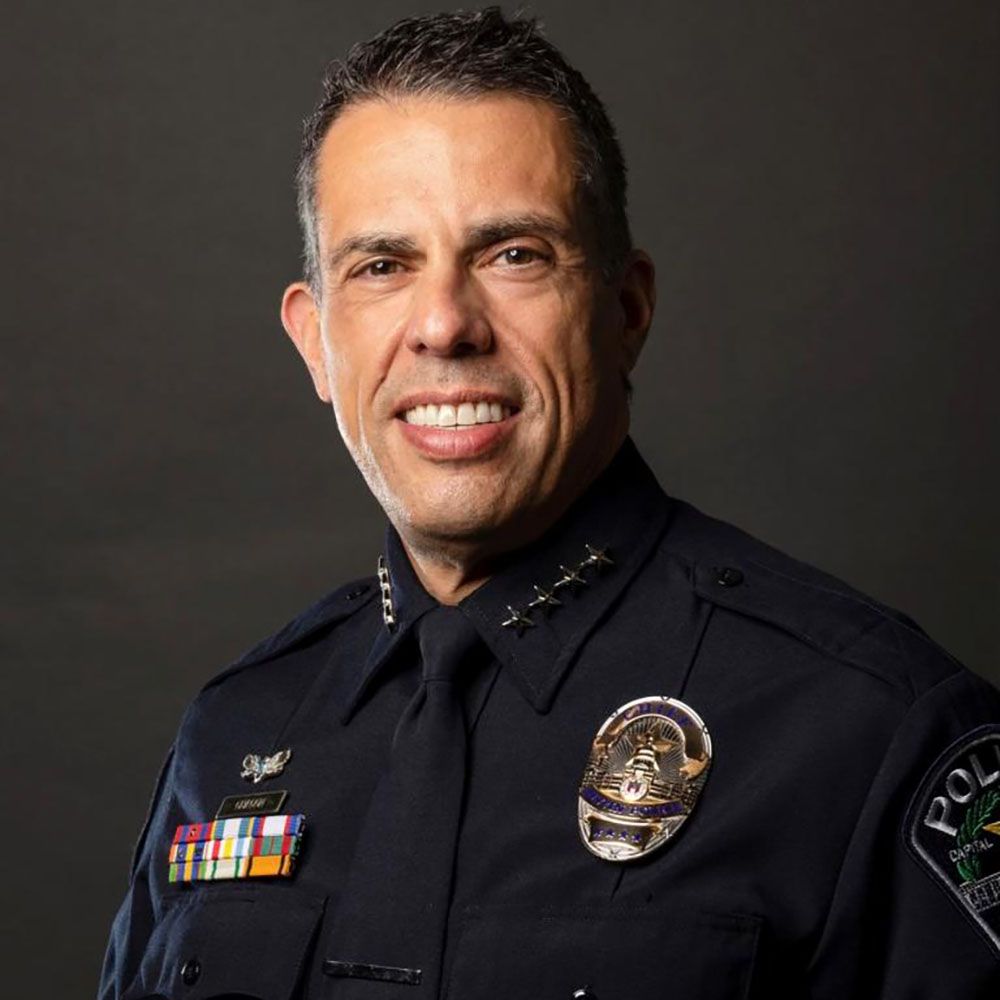 APD Chief Joe Chacon is calling it quits a little more than two years after taking over the department in the spring of 2021. Tony Plohetski reports:
Austin Police Chief Joe Chacon is stepping down and retiring from the department, the American-Statesman has learned, after two years in which the city and nation have undergone a seismic transformation in policing.
Hmm. The conversation around policing has certainly experienced a seismic shift, but I'm not sure policing itself has changed much.
Chacon is emblematic of the the awkward compromise City Council is trying to strike on policing three years after the George Floyd protests. He has embraced some small, largely symbolic changes backed by reformers but has largely sided with the police union in resisting fundamental changes to the way cops operate.
This post is for paying subscribers only
Already have an account? Sign in.