Good news, bad news on policing
Garza's latest effort to undermine police oversight.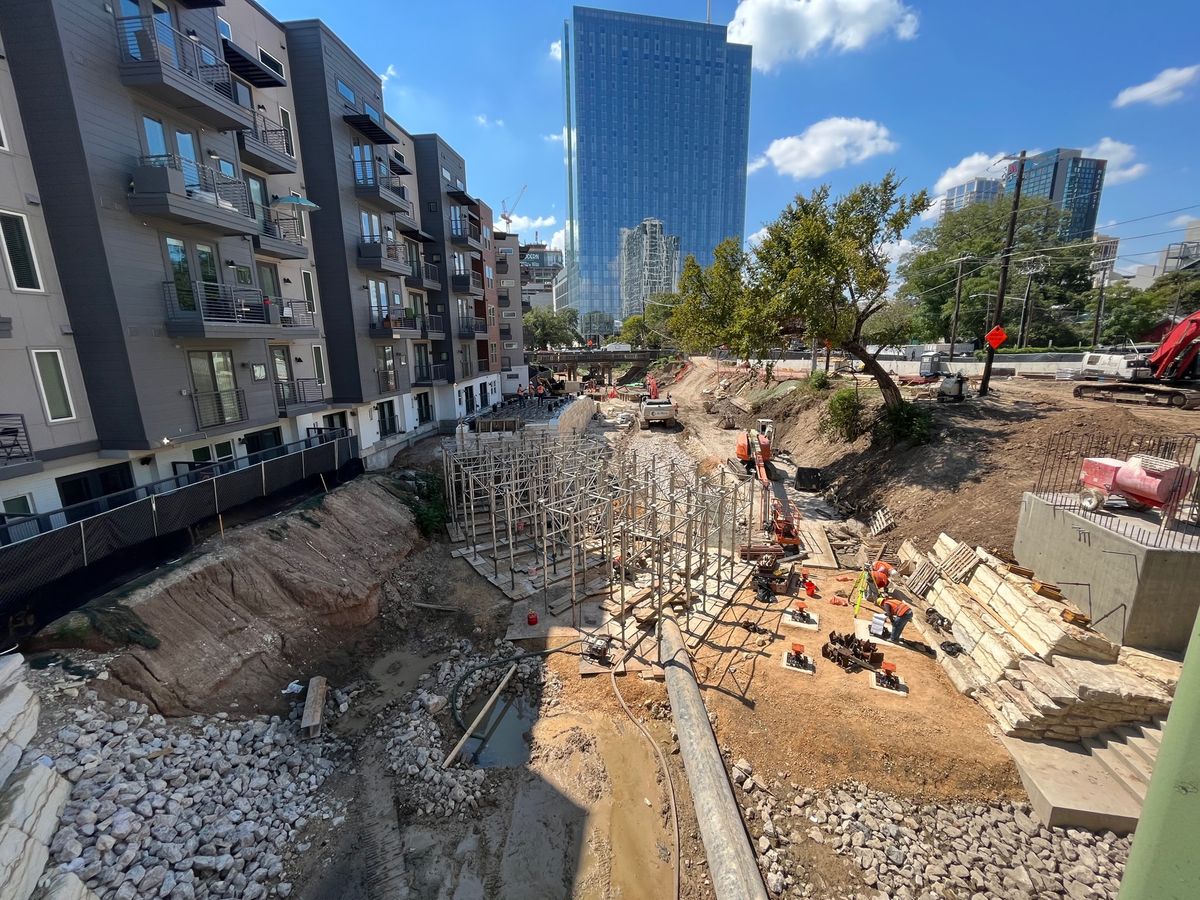 Please feel free to occasionally share the newsletter to friends and colleagues, but please encourage them to get their own subscription! I depend entirely on subscriptions to fund my work.
Jesús Garza's insolence mounts
It's very encouraging to see the mainstream news outlets in town reporting on the ways in which Interim City Manager Jesús Garza is working to undermine police oversight.
From KUT's Luz Moreno-Lozano:
Then City Manager Spencer Cronk promised the city would begin a national search for a new director. When Jesús Garza was appointed interim city manager after Cronk was fired, he promised the same.
"[We] will be conducting a thorough national search," he wrote in a memo to the mayor and council members in May.
But that did not happen.
On Friday, Garza sent an internal memo naming McCant to the position permanently. She became interim director in June. The appointment was made without public engagement and without notifying employees in the oversight office.
Statesman columnist Bridget Grumet explains that this is just the latest Garza move aimed at subverting the system of police accountability overwhelmingly approved by voters in May. As usual, the city manager declined to answer questions about his decision, leaving it to city spokespeople to peddle nonsense on his behalf:
I asked Media Relations Manager Memi Cárdenas if I could speak with Garza about his decision, and she said he was unavailable for an interview. A short time later, she sent me an updated statement from the city tying McCant's sudden promotion to the implementation of the Austin Police Oversight Act, known as Proposition A — as if voters adopting Prop A should mean the public gives up the search and input it deserved to have for the director of police oversight.
"Given the resolution just passed by Mayor/Council and the desire to move forward quickly with implementing some aspects of Prop A, it was important to provide stability to the Office of Police Oversight and provide clear direction of where we need to head," the city's statement said. "We can do that through Gail McCant, given her experience already" with the agency, as well as her previous work.
You see, it's City Council's fault! If they hadn't demanded that Garza actually implement the law, then he wouldn't be in such a rush to fill the position.
So far the critique of this move has, in typical Austin fashion, focused on Garza's arrogant circumvention of the process. But the more important element is intended policy outcome: Garza is sticking with an OPO director who he believes will not actually do the job.
This post is for paying subscribers only
Already have an account? Sign in.