Good mayor, bad mayor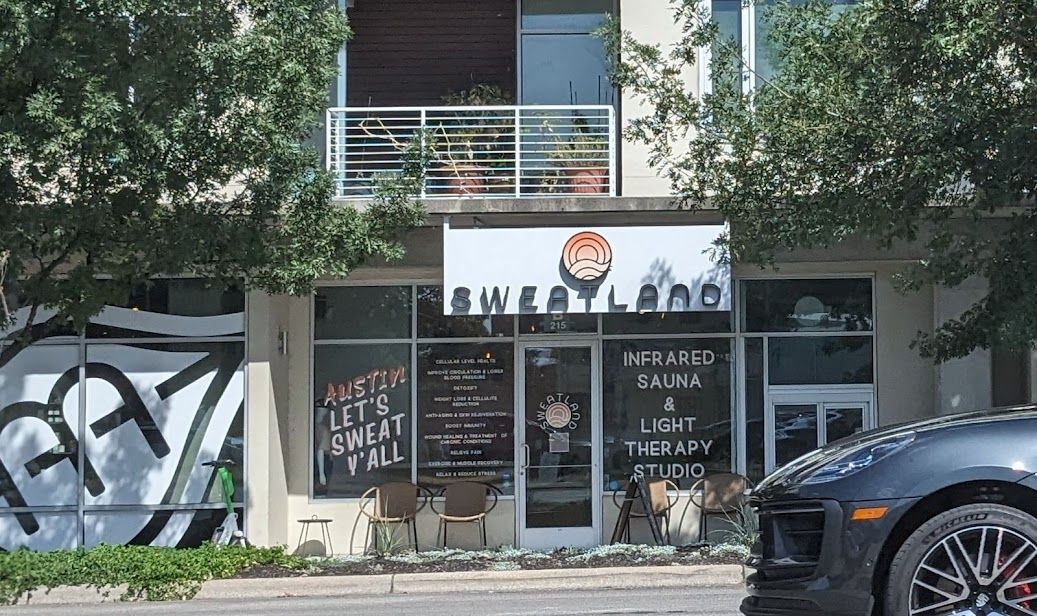 This week offers great examples of the benefits and drawbacks of Kirk Watson's relationships in state government.
The good: $65M for homelessness
The mayor was proud to announce this week that the city had been awarded $65 million from the Texas Department of Housing and Community Affairs to address homelessness.
"Even before I was elected mayor, I was talking with the Governor's Office and local community partners about addressing the City's homelessness crisis by increasing shelter capacity in Austin," he explained in the esteemed Watson Wire yesterday.
Those efforts, he said, culminated in the news this week that the city will get $60 million to provide non-congregate shelter. The money will be used on a partnership between The Other Ones Foundation and the Downtown Austin Alliance to provide hundreds of non-congregate shelter beds.
This post is for subscribers only
Already have an account? Sign in.