Where's the 'bias for action' on housing?
Staff says it will take 2.5 years to create a new zoning category.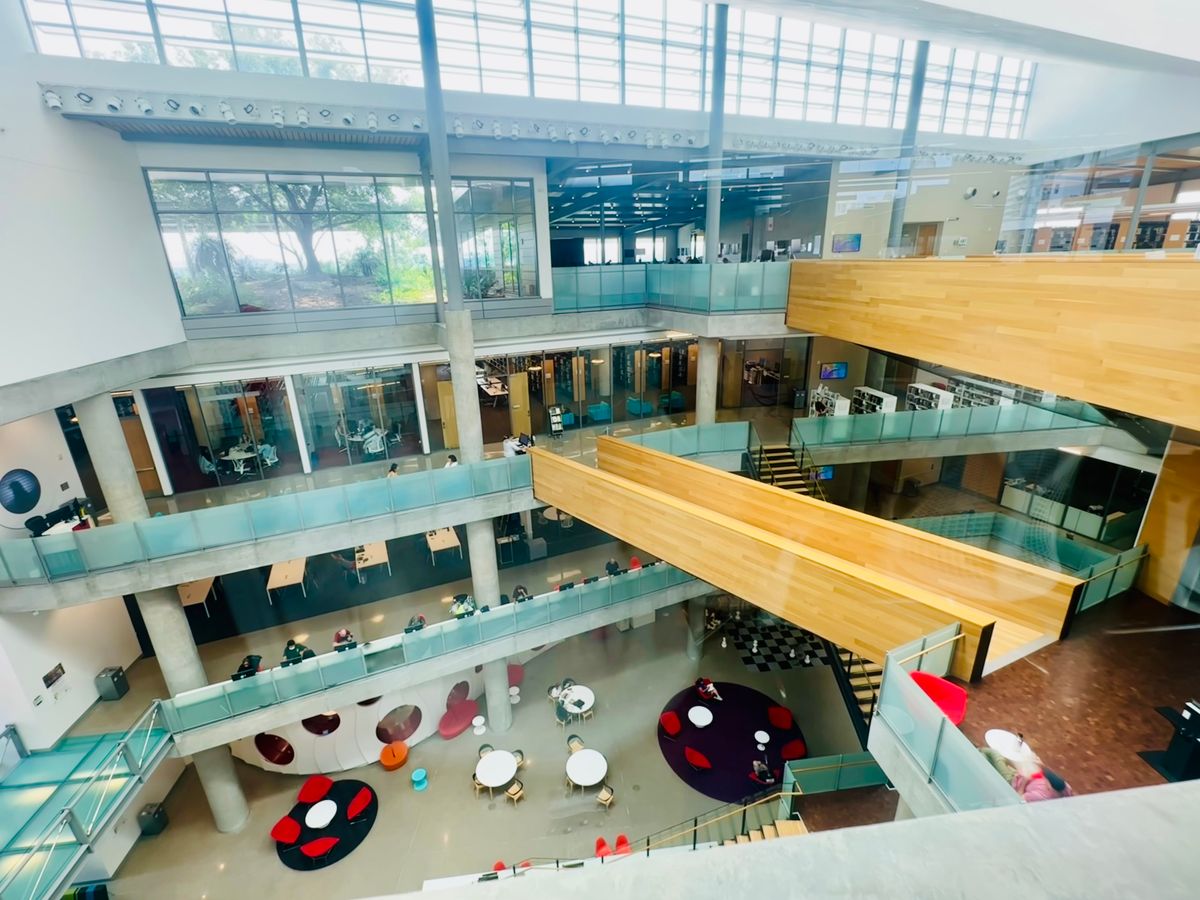 The city of Austin is off on Monday for Juneteenth, so I will see you all on Tuesday! I wish you a relaxing, air-conditioned weekend.
Leslie Pool announces minimum lot size reform
In her continuing evolution away from her preservationist background, Council Member Leslie Pool told her colleagues yesterday that she plans to introduce an "initiative" to create more "gentle density" and "middle income housing" in single-family neighborhoods.
In remarks that would have shocked City Hall observers as recently as a year ago, Pool described a dire shortage of housing types besides "large single-family homes and big multi-family projects." The result has been a plunge in homeownership among middle income earners, she said.
Next month she plans to bring forward a resolution that proposes a series of amendments to the land development code.
First, it will propose reducing minimum lot sizes in single-family zones and allowing different types of housing, such as rowhomes and cottage courts.
This post is for paying subscribers only
Already have an account? Sign in.