The highway to hell is here
A tragic lost opportunity.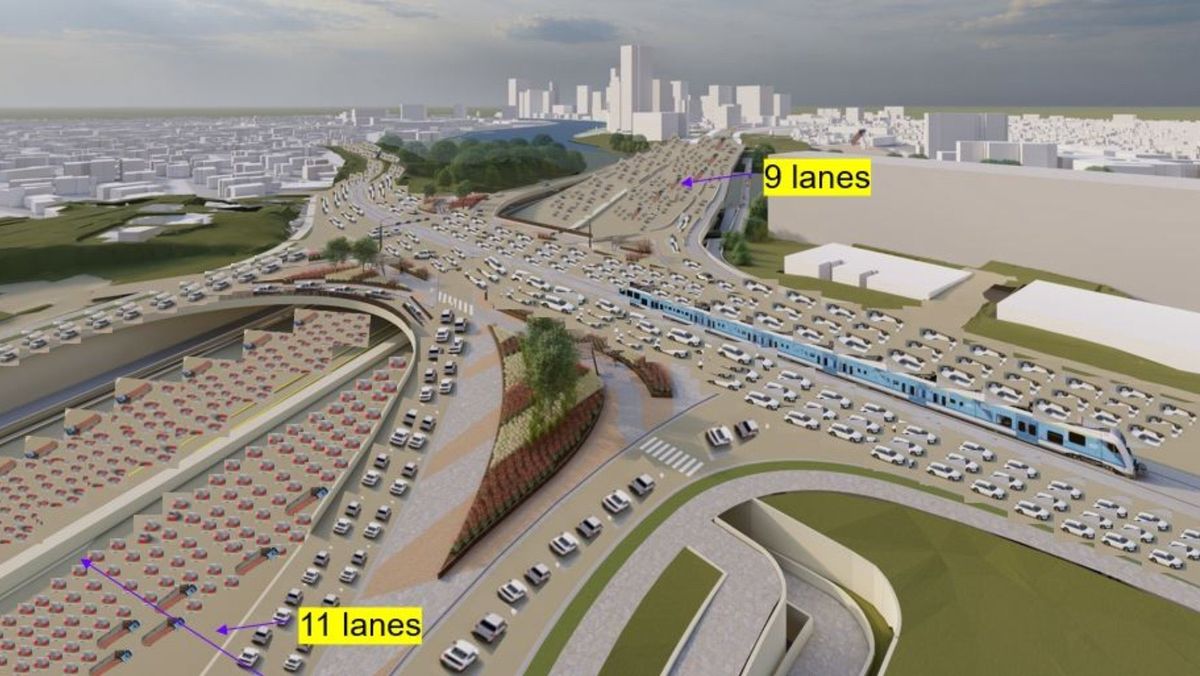 The Texas Department of Transportation has released its final Environmental Impact Statement and "record of decision" on the I-35 Capital Express Central project, the 8-mile stretch of the highway between Ben White & U.S. 290 East.
As expected, TxDOT offered a few crumbs to the city to allow local electeds to claim that they successfully fought for a better project. KUT transportation reporter Nathan Bernier summarizes:
A new elevated bicycle and pedestrian bridge at 15th Street
$100 million on "aesthetic enhancements" with an emphasis on east-west bridges over the interstate
$9.4 million in funding for CapMetro to maintain bus service during construction
A new app to notify the public about construction closures
A community advisory committee for project updates and feedback
A new noise barrier between I-35 and community gardens near Festival Beach
Hence the responding statements from area legislators thanking the highway department for taking into account the concerns of the community before bulldozing it.
The fundamentals haven't changed. This is still a good old fashioned highway expansion a la the Katy Freeway in Houston. It will significantly increase greenhouse gas emissions without reducing congestion. It will convert dozens of acres of tax-generating private property in one of the most valuable downtowns in the country into worthless, state-owned asphalt.
This post is for paying subscribers only
Already have an account? Sign in.