The McKinsey report is here
The consulting firm's damning report on the city's development bureaucracy.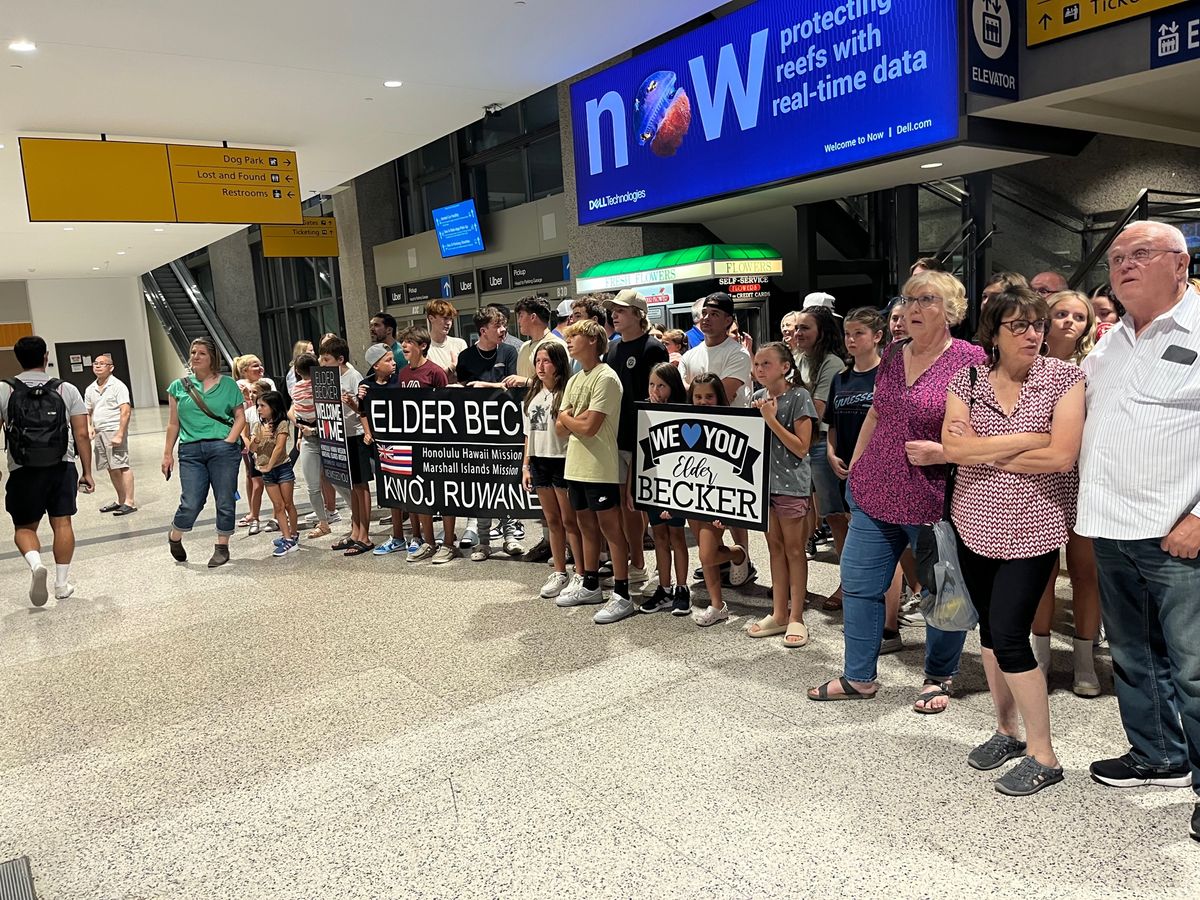 Mayor Kirk Watson has a Watson Wire out today announcing the results of an audit of the city's site plan review process by McKinsey, the international management consulting giant. Here is the entire 130-page study.
The highlights, as reported by the mayor:  
Each site plan application goes through about 1,470 total steps.
Each formal review cycle takes the equivalent of a week's work for 20 employees and each application, on average, goes through 5 formal review cycles.
78% of applicants surveyed reported taking longer than one year to receive a permit.
81% of applicants surveyed reported submitting 3+ times to resolve formal review comments.
Every month of delay increases the overall development costs of a single-family house by almost $10,000. For a multifamily development, it adds almost $546,000 a month.
Only 1 percent of the customers surveyed were satisfied with the City of Austin's site review process. By comparison, customer satisfaction with the state's permitting and licensure processes is 34 percent.
McKinsey did this preliminary review for free –– a common lead generation tactic –– but on next week's Council agenda is a $2.5 million contract for the firm to do another six months of work.
Many of the problems McKinsey identified have been highlighted in previous reports, most notably the infamous Zucker Report, which was released in 2015 and prompted some superficial reforms but no fundamental change.
This post is for paying subscribers only
Already have an account? Sign in.