There's no quick fix to the city's revenue problem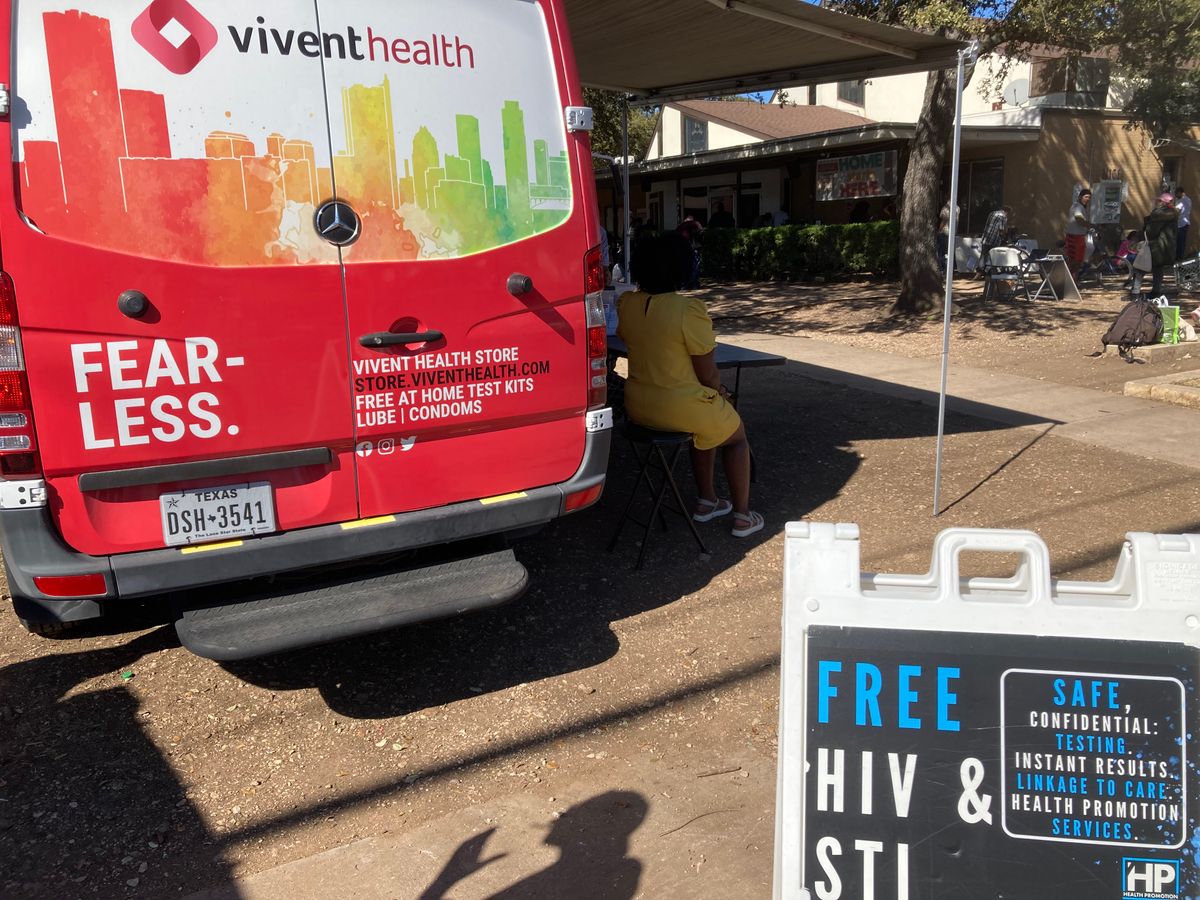 Housekeeping: OK folks, I expected some technical hiccups at the new platform and yesterday I encountered a big one. A number of you received the "free preview" version of the newsletter even though you are paying subscribers. In most cases this is because you either are a part of a group subscription or because the email address you paid with is different than the one you have been receiving the newsletter at. I went in and fixed this for dozens of you, but I'm sure there are still some of you who fell through the cracks. So if you believe you are incorrectly receiving the free preview edition, PLEASE let me know. You can respond directly to this email.
Have a good weekend! Remember, no newsletters on Friday!
Quick hits
How will the new Council handle housing, cops, staffing?  The Chronicle's Austin Sanders delves into how Mayor Kirk Watson and the new Council will handle the big issues. Watson encouragingly says he believes voters did not just approve a transit system, but for accompanying housing: "The rail system can't work without having the appropriate density supporting it." Sanders notes the continued hesitance of Alison Alter & Leslie Pool to endorse big changes to land use, as well as the enthusiasm expressed by most others (quotes Fuentes, Harper-Madison, Vela, Qadri, Ryan Alter) for bold action.
On police staffing and oversight, Sanders notes most CMs would like a one-year contract with the APA that will allow for voters to take a stand on oversight in the May ballot propositions. However, Alison Alter & Pool both hint at potential legal challenges, suggesting that Council should be cautious when dealing with the cops.
And then there's staffing in general: lots of vacancies, pay that hasn't kept up with the cost-of-living and low morale. A survey of city employees reveals pros (73% believe the city is a good place to work) and cons (only half believe their dept is well-managed). Watson says he's very concerned about staffing challenges, but at the same time (see below) he is also suggests there is room to cut spending. So far, nobody except Alison Alter is willing to openly bash City Manager Spencer Cronk.
Austin Water's workforce problem: I just started digging into the massive audit of Austin Water that was recently released, but the authors of the report gave a high-level review of it to a Council committee last week. The big takeaway is staffing: the utility, like many other city services, is struggling with vacancies. The audit also identified some management issues that I hope to delve into soon.
Lege leaders release budget drafts: Some of the ideas are OK. A raise for state employees, for instance. There appears to be some talk about increasing the basic allotment (school funding), but there is of course much more focus on reducing school property taxes. I'd prefer more funding for schools, but a meaningful reduction in property taxes could allow local governments more breathing room to ask voters to approve tax raises that will be necessary to keep basic services afloat (I address this as the bottom of the next article).
Watson offers his take on the budget
In an interview with Community Impact, the new mayor discussed his top priorities for his two-year term.
Asked about his frequent pledge to address "basics," Watson said he wants to "clean up our city," referencing "trash and debris." He didn't have to mention homelessness encampments but I'm sure that's how it will be interpreted. He then mentioned the police:
Another part of the basics is we ought to see some action that will lead to results on police staffing. That may include getting a contract with the police, and it may have other things involved so that we can get it both short term and preparing for the longer term getting our police staffing where it ought to be.
There are definitely some concerned at City Hall that Watson, keen to show support for the police, both in recognition of the support he enjoyed from conservatives and perhaps out of a sincere desire to boost morale and retention at APD, may push Council to settle for a long-term contract with the cops that does not include meaningful civilian oversight. Currently, the Office of Police Oversight has no meaningful authority to investigate police misconduct.
What other tools does the city have to increase police staffing?
This post is for paying subscribers only
Already have an account? Sign in.