A step towards a new city manager
What kind of city manager do we want?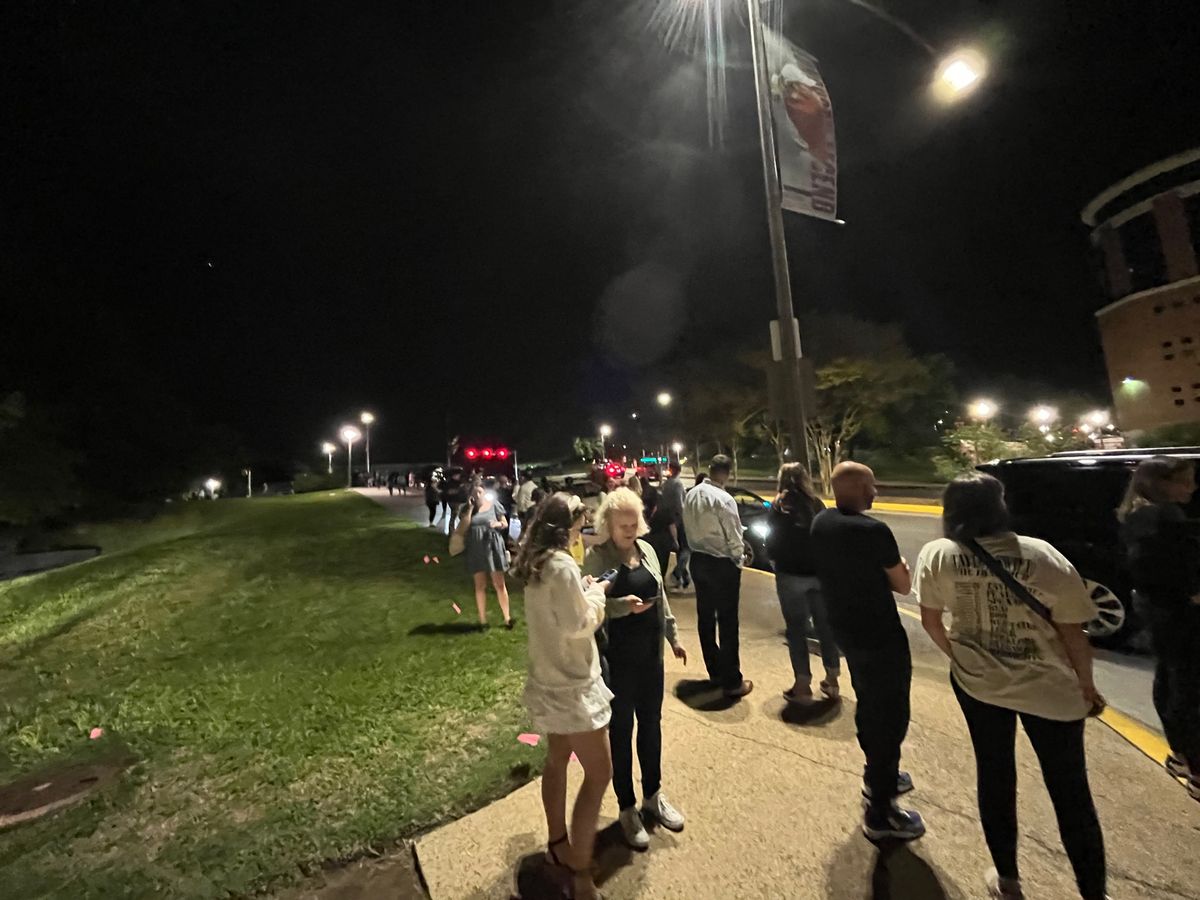 Council poised to hire consultant for city manager search
On tomorrow's Council agenda is a proposed contract with Mosaic Public Partners, a Sacramento-based recruitment firm, to help the city find a new city manager. The firm would be responsible for identifying a large pool of candidates and then winnowing them down to a smaller group for Council to choose from.
Mosaic, which focuses on public sector head-hunting, has helped the city of Austin fill over a dozen high-level jobs in recent years. It got a lot of business helping former City Manager Spencer Cronk hire assistant city managers and departments heads. Most notably, Mosaic was in charge of the search for a new police chief in 2021. In that case, it presented several finalists to Cronk, who ultimately picked Joe Chacon (a decision confirmed by Council).
Mosaic was nominated by a sub-quorum of Council members including the mayor, Paige Ellis, Leslie Pool, Chito Vela and Vanessa Fuentes. At Council's work session yesterday, Watson said the committee had reviewed a large number of firms that responded to the city's RFQ and chose four of them to interview. The four firm were given a list of questions to respond to in their presentations to the committee; Watson said two of them followed the instructions. One of those two was Mosaic.
According to Watson, Mosaic has said it anticipates
To put it simply, it's really hard to know who's going to do this job well. And it's not as if all 11 members of Council agree on what it means to do the job well.
Do we want a Cronk or a Garza? Or neither?
Cronk was a disengaged and ineffectual leader who showed no initiative in implementing policy approved by City Council. When you talk to city managers about his tenure, the most common response is a shrug: he just wasn't that involved. He had a strong bias towards inaction. And some Council members were perfectly happy with that, voting to give him a raise just a few months before throwing him under the bus when it became politically convenient.
The current guy, Jesús Garza, is the polar opposite of Cronk. He is extremely political and has repeatedly made major policy decisions without Council input. He has not hesitated to publicly wade into combative policy debate with Council members.
And while the city manager is supposed to be a nonpartisan civil servant who answers to each Council member equally, Garza is widely viewed as serving the agenda of Mayor Kirk Watson, for whom he helped raise hundreds of thousands of dollars during last year's mayoral election. Garza and Watson have teamed up with on policy decisions without notifying the rest of Council, most notably in the decision to partner with the state Department of Public Safety. Are Council members frustrated with this? Yes. But they're also happy to have Garza as an ally when their priorities happen to align, because he does know how to get things done.
What our the goals for the next city manager?
Way back in 2017, Julio Gonzalez Altamirano wrote a memo to CM Greg Casar, who had appointed him to City Manager Search Advisory Task Force, offering some thoughts on the selection process. (It's not yet clear whether there will be a citizen advisory task force this time around)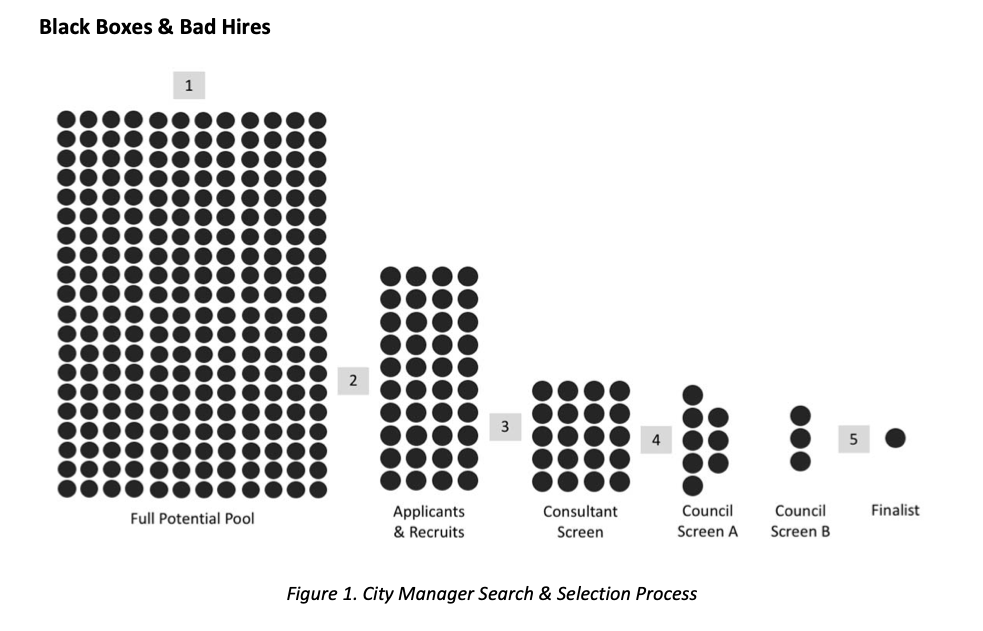 The basic message is that Council needs to make clear to the search firm what characteristics it's seeking in a new city manager, both in terms of experience and expertise. Otherwise, the "recruitment pool may excessively tilt towards strong generalists with murky track records on the specific issues" of importance to the community.
A murky generalist is exactly what we got in Spencer Cronk.
One way to reduce this risk, argued Gonzalez, is for the search firm to present a report to Council (and the public) with aggregated data about the applicants at various stages of the process. He suggested demographics, professional background and areas of expertise.
The report might show, for instance, that of the 20 candidates identified in phase two, nine of them are women, four of them have experience in housing policy, 13 have served in upper-management roles in large cities, etc. This would allow input that would make it more likely that, when Council is finally delivered several candidates to pick from, at least one of them is good.
Another vote on I-35
Also tomorrow, Council will vote on a resolution declaring that the I-35 expansion –– as currently proposed –– will result in an "unacceptable" increase in greenhouse gas emissions.
The resolution calls on TxDOT and CAMPO to delay funding for the project until the completion of two ongoing federally-funded emissions studies.
There's CAMPO's own Regional Mobile Emission Reduction Plan, which is funded by the Federal Highway Administration, and then there's the Austin MSA Climate Plan, funded by an EPA grant.
Paige Ellis, the resolution's author, said its intent is to "ensure this project is being mindful" of the regional climate analysis and to "make sure that we're protecting our climate."
Alas, the only thing we can be sure of is that this project will not be mindful of the climate. It will be interesting, however, to see what Watson, who has been pushing the expansion for years, will do about it. I would guess that he'll quietly vote against, but maybe not. Either way, supporters of the expansion can rest assured that TxDOT cares as little about the views of Austin City Council as it does about climate change.
Nor do I have much faith in CAMPO, where rural representatives from Central Texas are overrepresented.