Progressives bash budget
Too much money for police, not enough for housing.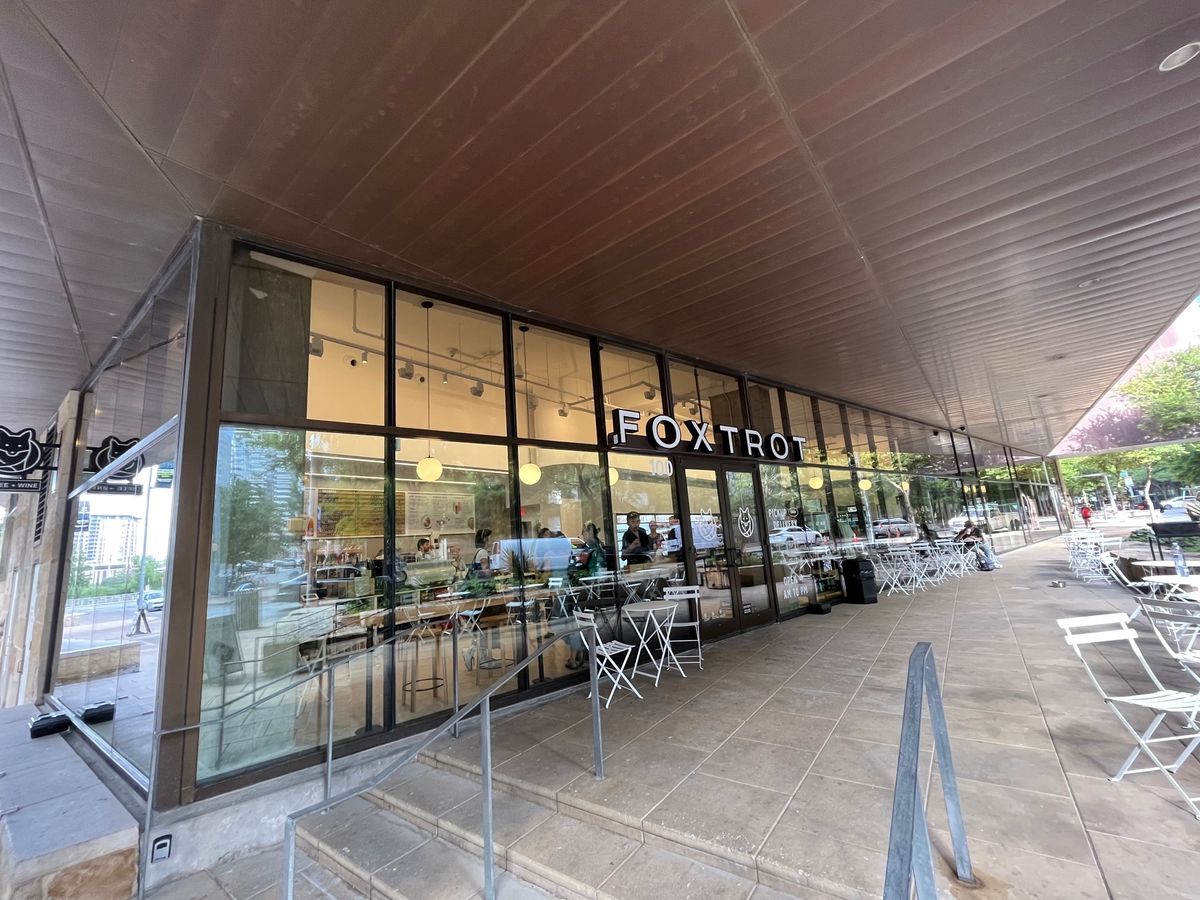 Dozens of progressive activists affiliated with different organizations urged City Council to make bigger investments in social services and to block some of the organizational moves proposed by Interim City Manager Jesús Garza.
The most common complaints:
Too little money for homelessness services
Too much money for the police
Subverting voter-approved police transparency measures by moving certain administrative positions into the police department
Combining the Equity Office & the Civil Rights Office and housing them in the Small Business Division
Combining the Sustainability & Resiliency Offices and moving them into the Planning Dept
Homelessness
In last year's budget, Council allocated $7.8 million to two efforts aimed at preventing evictions: the RENT program that provides direct rental assistance & the I Belong in Austin program, which provides tenants with legal assistance in dealings with landlords. Joao Paulo Connolly, who oversees housing policy for the Austin Justice Coalition and criticized the budget today, told me later that the legal assistance is the city's "most effective" program for preventing homelessness.
This post is for paying subscribers only
Already have an account? Sign in.