After an hour-and-a-half in a closed door executive session, City Council convened at around 10:30 a.m. and promptly agreed to a motion to terminate City Manager Spencer Cronk, pay him his severance and hire Jesus Garza to be interim city manager.
The motion passed 10-1, with only Natasha Harper-Madison in dissent.
The near-unanimous vote to fire Cronk was no surprise. But Jesus Garza?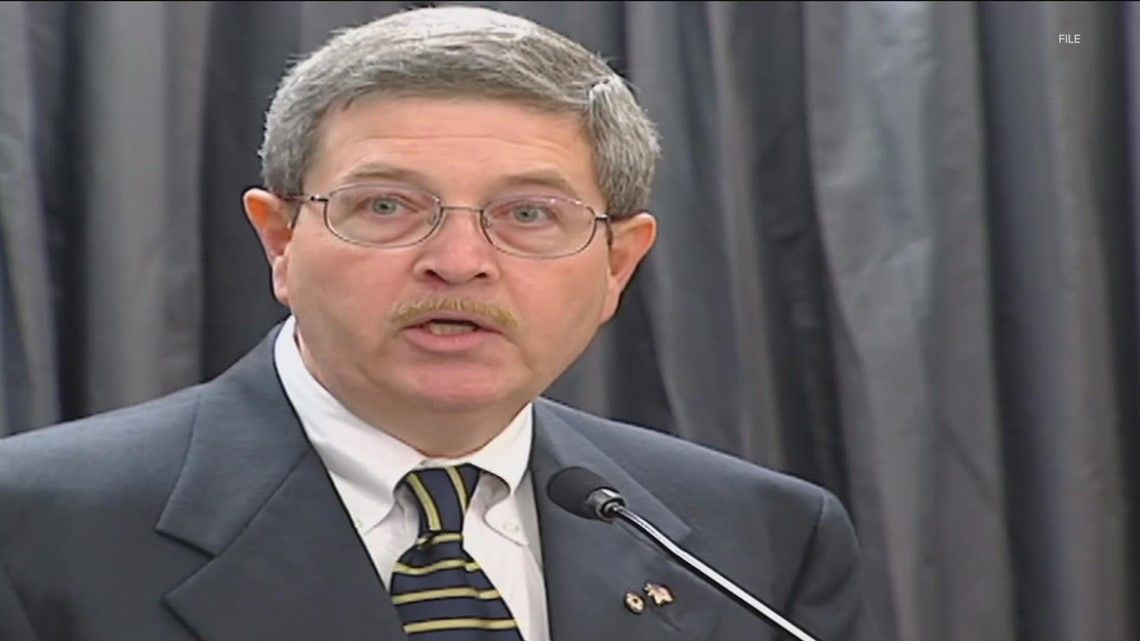 If the name rings a bell, Garza was city manager the first time Watson was mayor. More recently, he served as the head of the Super PAC, "Stand Together Austin," that spent $940,000 on behalf of Watson's mayoral candidacy.
Long before the ice storm prompted open discussion of Cronk's firing, there was speculation at City Hall that Watson was hoping to replace Cronk with an ally. Appointing Garza aligns perfectly with that narrative.
This post is for paying subscribers only
Already have an account? Sign in.
Watson gets his city manager
And Council pushes for one-year cop contract.