Watson's 1st Council meeting: Short & sweet
The absence of Council's two biggest talkers helped.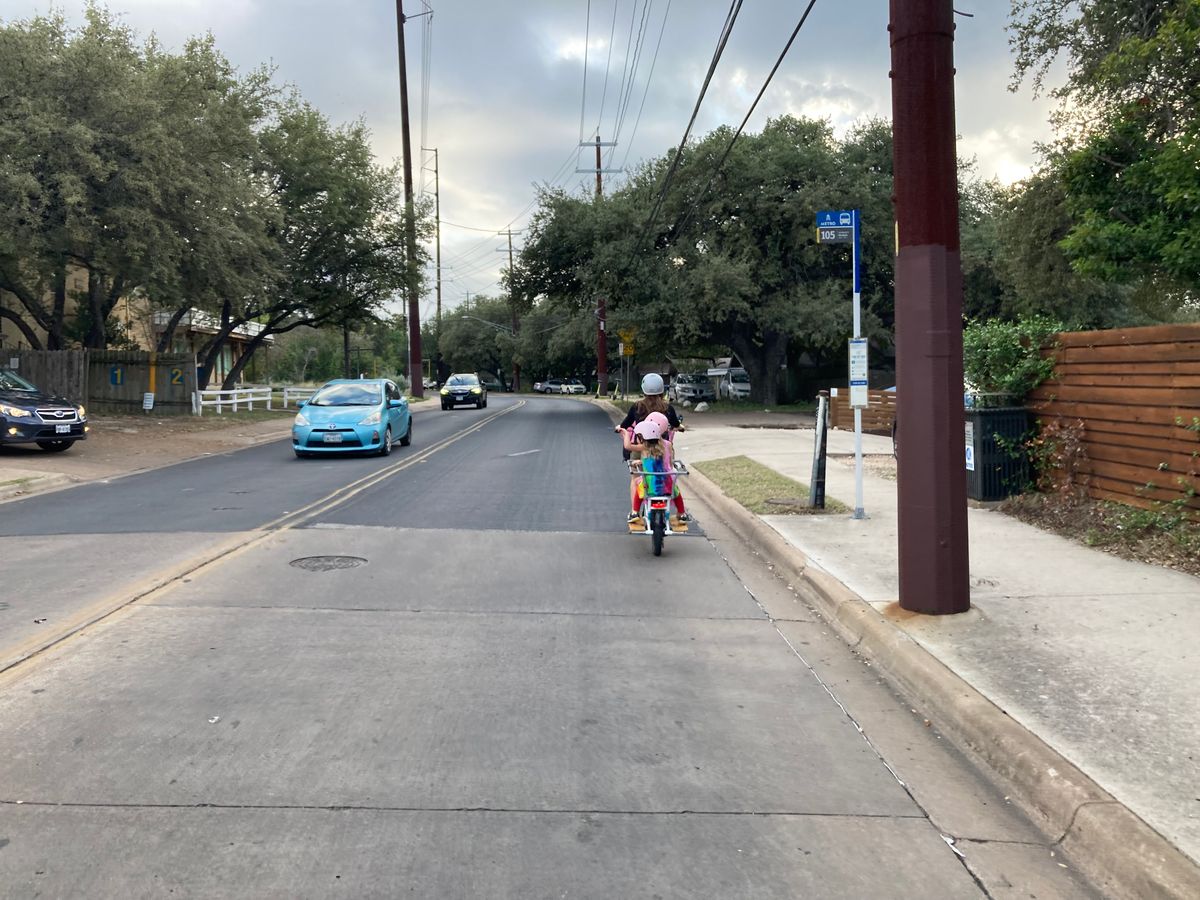 If someone forwarded you this newsletter, please consider signing up yourself at my website.
Also, keep in mind that if you're a subscriber I now actually have a functioning website where you can read any past article!
Quick hits
APD still won't let people see their training: Members of the Public Safety Commission accuse APD of stonewalling public access to the police academy trainings. An assistant chief responds that the chief, city manager and legal department are considering it. Rebecca Webber, an attorney on the commission who represents numerous people who have been injured by APD, says, "I think it's insulting to come in and say the chief is considering it because I don't think the chief is considering it. I don't think anyone has considered it."
The Chronicle looks at I-35: News editor Mike Clarke-Madison reviews TxDOT's proposed expansion. He notes that TxDOT proposed the same number of new lanes 30 years ago, before SH 130 and U.S. 183 came to town. And yet, the creation of two new highways in the area has not reduced TxDOT's appetite on I-35. MCM  suggests that the optimal outcome would be "unbuilding" I-35 (as proposed by Rethink35), but that that's probably not politically realistic. In contrast to Mayor Kirk Watson, however, MCM suggests the new plan is not an improvement over the status quo unless we get the "caps" that TxDOT has said it is willing to accommodate but not willing to fund. "Aren't the decks and bridges and stitches arguably necessary to mitigate the damage that a wider, deeper I-35 could do?"
John Bucy proposes state worker raises: The proposed $10,000 hike would be the first across-the-board cost-of-living increase for state employees in 21 years.
Ahead of schedule??
This celebration may prove premature, but this City Council appears to do things much more quickly than any in the 10-1 era.
In its first meeting of the year, Council took public comment, adopted the consent agenda and discussed, amended and approved a relatively substantial resolution on child care (see below) by 11:30 a.m. With the morning business finished, Mayor Kirk Watson adjourned the meeting until noon citizen communication.
This post is for paying subscribers only
Already have an account? Sign in.