We basically have inclusionary zoning
IZ is a popular red herring in housing debates.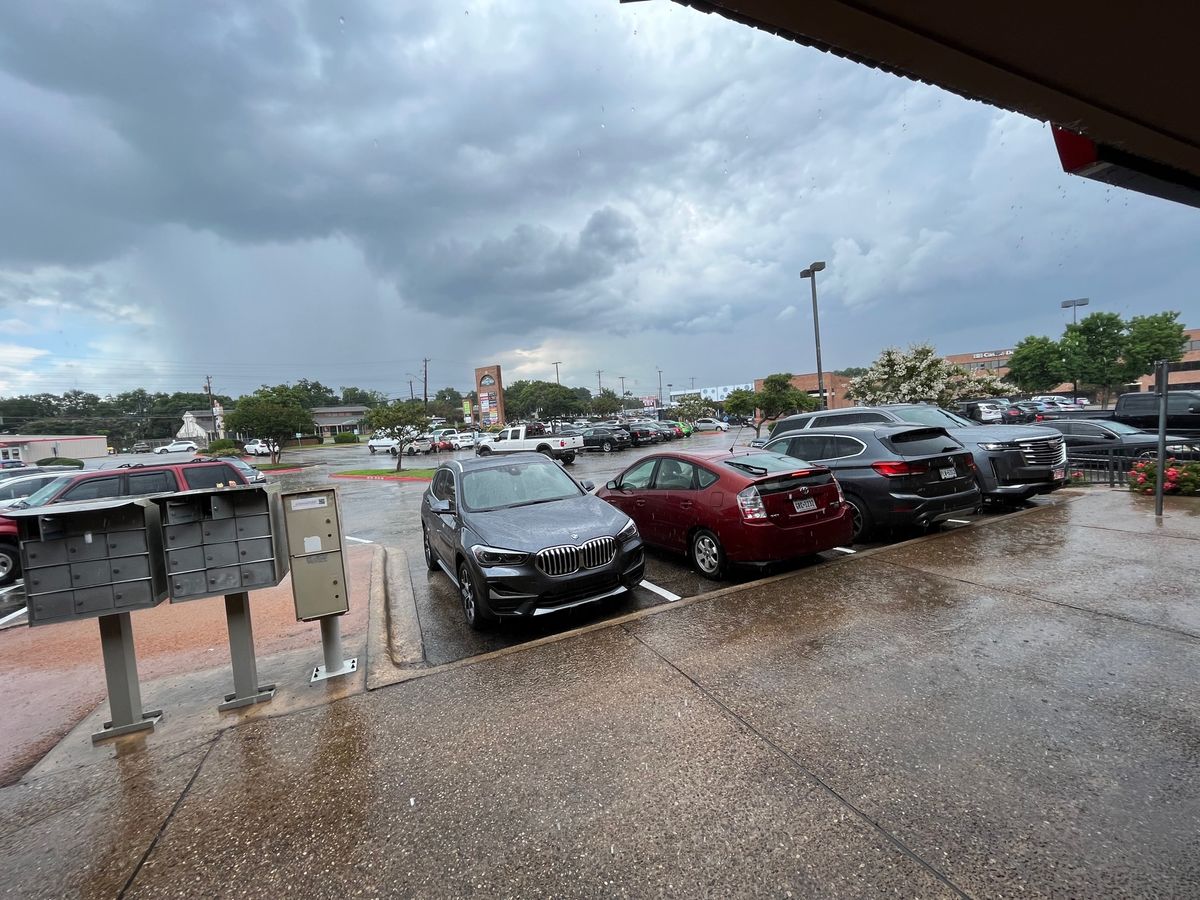 Alison Alter, who increasingly appears to be the lone representative of housing supply skepticism on City Council, raised concerns during yesterday's work session about Chito Vela's proposed reforms to compatibility regulations, which restrict the height of buildings based on their distance to single-family homes.
Vela has proposed ending compatibility at 100 feet from a "triggering property." The current rules limit the height of a development up to 540 feet away from a single-family home, although in December Council passed a reform that reduced the reach of compatibility on the city's largest corridors. For projects built on those roads, compatibility ends at 100 feet if at least 10% of the units are income-restricted (60% of area median income) or 300 feet if there are no below-market units.
Alter said she was concerned about dramatically reducing compatibility without requiring affordable housing.
"For me this is very alarming," she said. "I'd like to ask the author and the sponsors to explain to me why this item would remove all of the affordability requirements that were included in our nearly unanimous adoption of relaxing compatibility on corridors in December."
Vela replied that the evidence from cities around the country shows that reducing zoning regulations "by-right," rather than tied to certain conditions, is more likely to bring down the cost of housing.
This post is for paying subscribers only
Already have an account? Sign in.