What are Austin's biggest housing priorities?
What are the code changes that will make the biggest difference?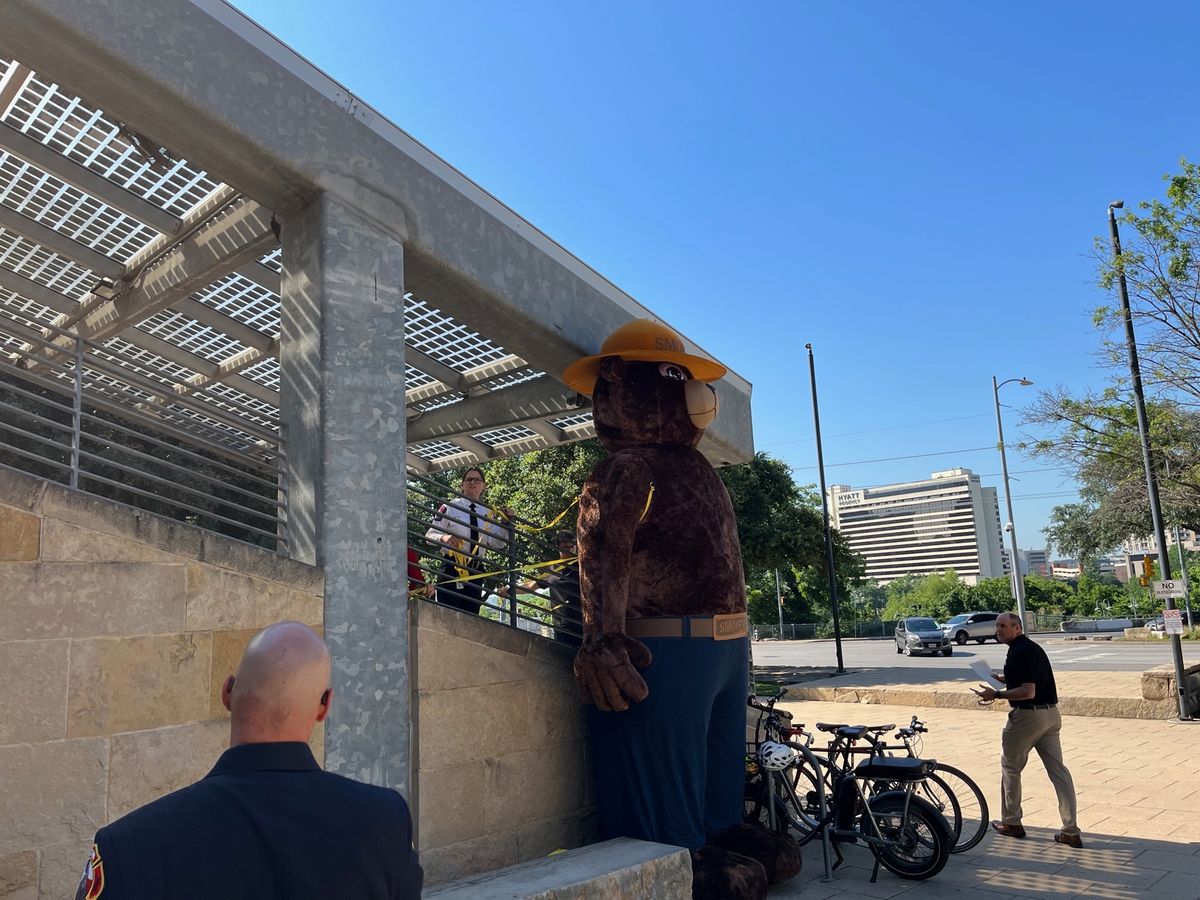 I'll see you on Tuesday, after the long weekend. Hopefully Project Connect will still be alive when we see each other again.
Since the Legislature is apparently not going to bail Austin out of its self-imposed housing crisis, it's time for our local elected officials to act.
And to their credit, they've already taken some pretty bold action. Zoning cases that would have been controversial a year ago are being approved with little to no objection. A snobby regulation passed by Council seven years ago that halted the construction of small lot homes in central neighborhoods was quietly undone (also without objection). Council passed a resolution to eliminate parking mandates (only Alison Alter objected).
But there's much more to be done. The problem is, it's not as easy as passing a few resolutions. The reform of our land use rules requires bold policymaking (Council) as well as competent implementation (city staff). And right now city staff, particularly housing and development services, is plagued by vacancies and in many cases overwhelmed by conflicting directions they've received from Council.
This post is for paying subscribers only
Already have an account? Sign in.