What do we make of the DPS data?
How do the racial demographics of DPS arrests compare to APD's?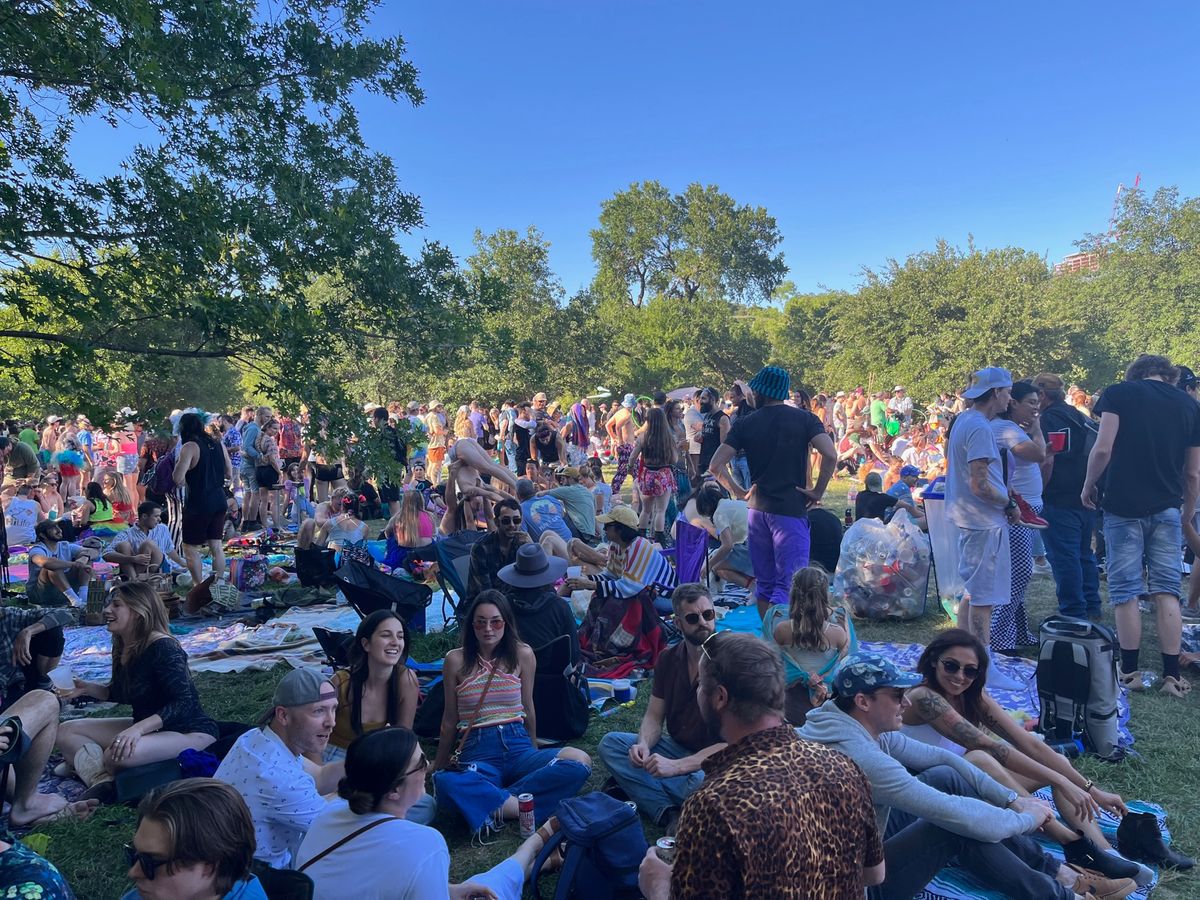 What exactly is the month-old collaboration between the Austin Police Department and the Department of Public Safety achieving? APD has released a few data points to argue that it has already led to a significant decline in crime but has acted sketchy, to say the least, when prodded by the public or elected officials for more figures.  
On Thursday data compiled by County Attorney Delia Garza's office showed that of the 167 people arrested for misdemeanors by DPS troopers in the past month, roughly 90% were Black or Hispanic.
For some, the data is evidence that DPS is either engaging in racial profiling or, at the very least, focusing its efforts entirely in Black and Hispanic neighborhoods. To critics, the data confirms the suspicion that the partnership is little more than "security theater" paid for by poor minorities for the comfort of wealthy whites.
The predictable rebuttal from DPS defenders is that the troopers are just following the crime, which happens to be highest in Black and Hispanic areas.
So, how does this compare to those arrested by APD? The Statesman reports that comparable data was not "immediately available," and if the past offers any clues about the future, I doubt it will be available soon.
What we do have are the demographics of the Travis County Jail. Of the 2,263 current inmates, 552, or 24%, are non-Hispanic whites, while 33% are Black and 41% are Hispanic.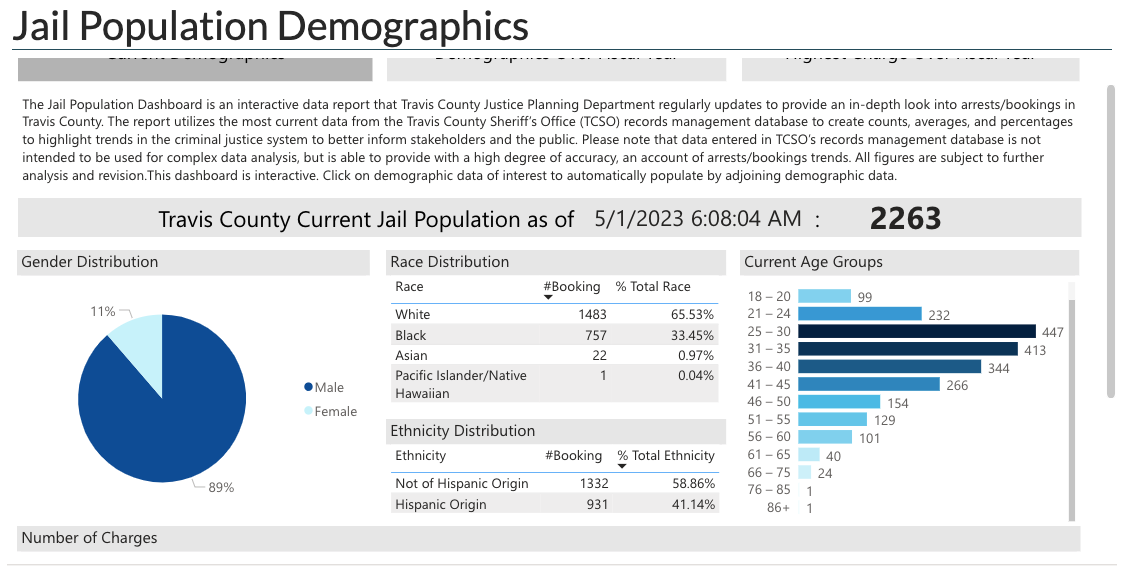 The demographic breakdown for misdemeanors is virtually the same: 24% white, 35% Black, 41% Hispanic.
So, what do we make of this?
This post is for paying subscribers only
Already have an account? Sign in.